An effective alternative for minor orthodontic cases
An effective alternative for minor orthodontic cases
Free video smile assessments
We offer FREE 3D scan (rrp. £330) plus FREE retainers (rrp.£300) and 20% OFF Teeth Whitening with all orthodontic treatments.
Discuss your perfect smile without leaving the house.
People often assume that removable braces are only suitable for children, but in fact they are versatile and offer a way to get anchorage from the roof of the mouth which isn't as easy to achieve with fixed braces.
Removable braces can be used to address a variety of cases including:
Problems with the bite, such as an open bite where there is a noticeable gap between the upper and lower front teeth
Keeping the teeth apart while other treatments are being implemented
Correcting deep overbites
When an upper front tooth is trapped behind the lower teeth
Removable braces are normally made of acrylic with stainless steel wires, and springs may be used too. They are usually discreet and can be removed for important social and professional events.
They can be taken out for eating and tooth brushing and are much easier to keep clean than fixed braces. That said, this type of appliance is not suitable for every case and, depending on the complexity of the issue, fixed braces and aligners are far more commonly utilised.
Each removable brace is bespoke and has to be constructed by a specialist laboratory. We're able to source from a variety of labs around the world to ensure that your  removable brace is the best possible style and fit for you or your child's dental issue.
These labs are all world class facilities and some in particular are at the cutting edge of orthodontic technology, such as Stefano Negrini Orthodontics in Ferrara, Italy, which provides an innovative service doing 3D printing in metal.
We can email a digital scan to the lab which will send its design to an independent 3D printer. The printer sends the appliance back to the lab where it's welded and delivered back to us in a couple of weeks. It's innovative possibilities like these that have inspired us to move towards implementing in-house 3D printing at One Devonshire Place, where
we aim to deliver the highest clinical standards with innovation, experience and passion. We also use labs in the USA, Costa Rica, Germany and the UK, always aiming to source the highest quality work for each appliance.
Versatile and can be used to support other orthodontic systems
You can still eat what you want, but not too much sugar
They're easy to keep clean
They're discreet
You will need to replace your aligners approximately every two weeks. We can supply several sets of appliances at a time to keep your visits to the clinic to a minimum, although we will need to see you regularly to monitor your progress and ensure that the treatment is on track to produce a stable outcome.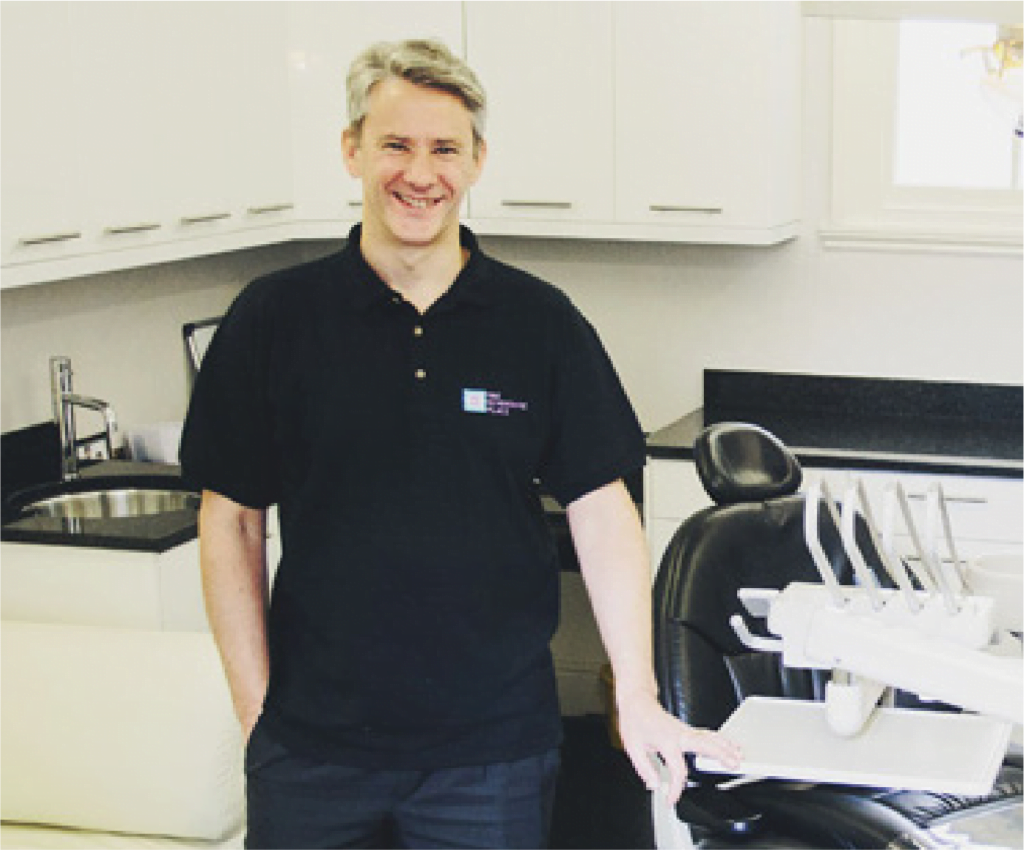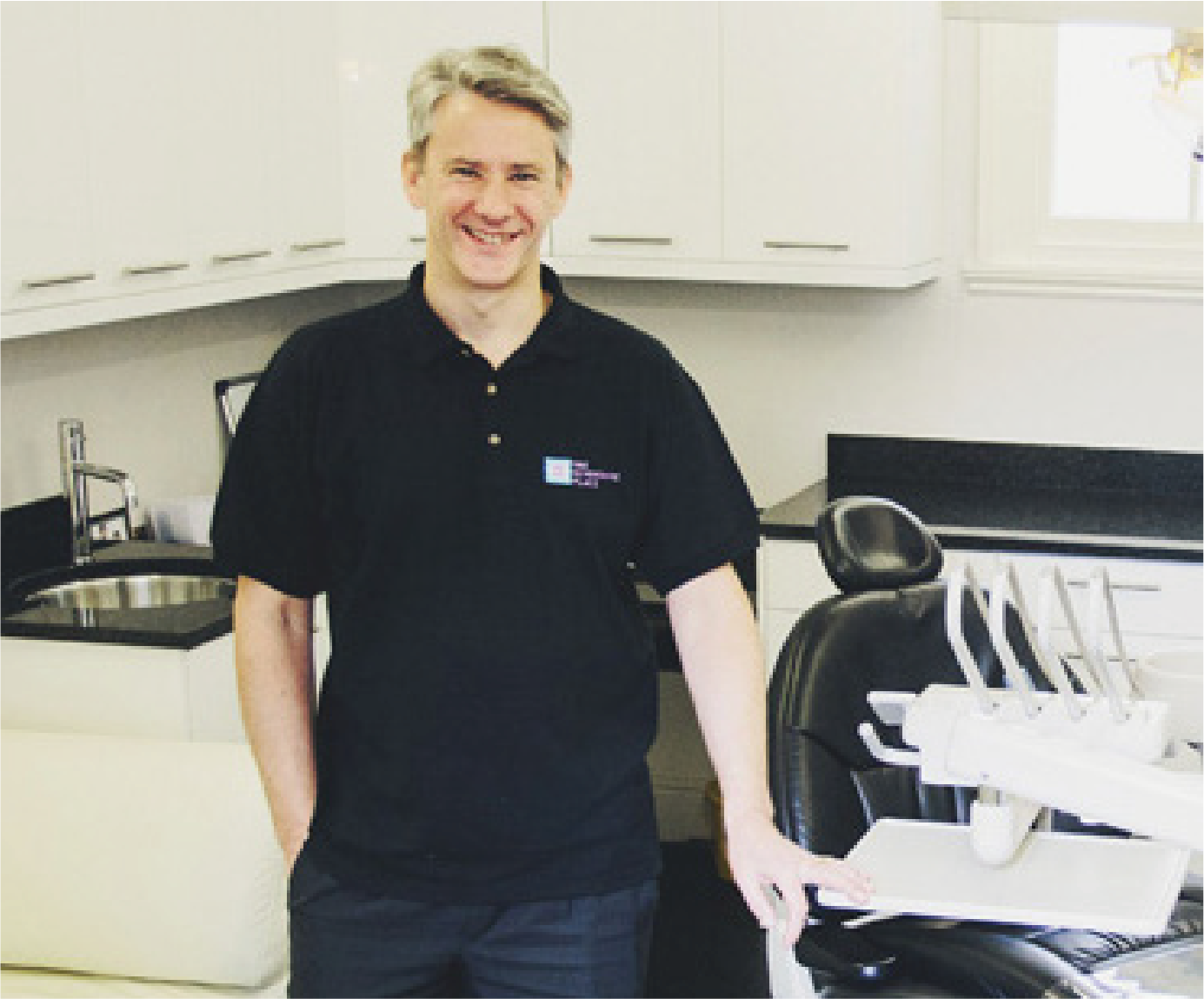 More than 10,000 cases completed
Specialist orthodontists have extra training and experience
More choice with our full range of systems
Private treatment = no waiting lists
Pay as you go
Free onsite parking
Open 6 days a week
Trusted by 200 referral dental practices across the Midlands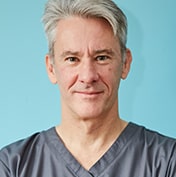 BDS FDSRCS MOrthRCS MSc, Specialist in Orthodontics
Pioneering founder and former chairman of the British Lingual Orthodontic Society
Worked as an examiner, trainer, noted publisher and international lecturer
Began his career as a dental technician, creating orthodontic appliances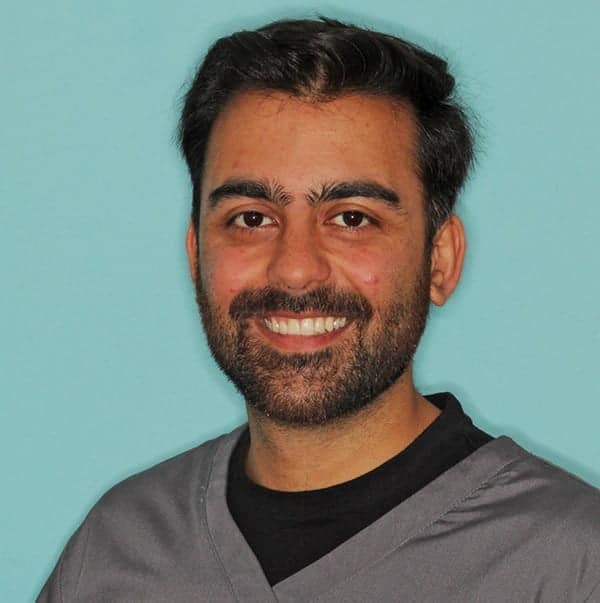 BDS, MFDS RCS, MOrth RCS, MSc, RACDS, Specialist In Orthodontics
Master of Science in Orthodontics with Distinction from Newcastle University.
Membership in Orthodontics from the Royal College of Surgeons Edinburgh and the Royal Australasian College of Dental Surgeons.
Has worked at Birmingham Dental Hospital and Birmingham Children's Hospital.
Clinical interests include aesthetic adult orthodontics with the use of clear aligners, ceramic braces and lingual appliances.