FREE 3D scan (rrp. £330) plus FREE retainers (rrp.£300) and 20% OFF Teeth Whitening with all orthodontic treatments.
All our treatments include in depth diagnosis
and planning by a specialist orthodontist,
and aftercare, and treatments may combine
a mixture of disciplines (such as upper lingual
braces with lower fixed standard braces).
We tailor our treatment to suit you and your specialist orthodontist may discuss an option with you that involves us working with your own dentist, in a multidisciplinary treatment. In such events we will make you aware of the price of treatment we are providing before going further.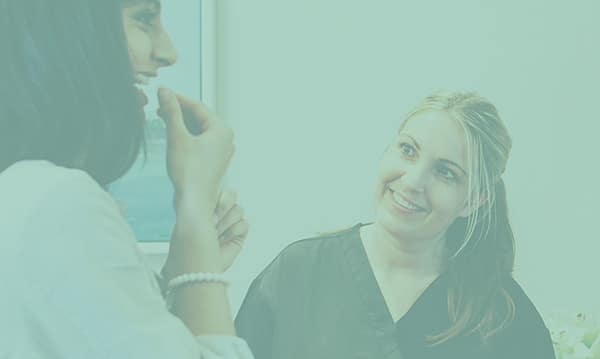 Pay in advance
Some patients feel
happier if their payment
is already taken care of
before treatment begins.
Pay as you go
Paying for
each appointment
at a time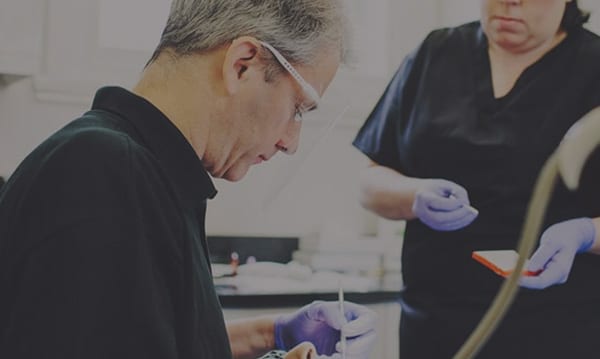 Payment plan
Spread the cost of treatment
over regular intervals.
You can discuss this with us when you come into the practice and together we will work out a payment schedule that works for you
Assessment with our treatment coordinator
Initial consultation
Initial children's consultation (under 18 years)
A £30 booking fee is charged and taken off the £95/£45.
It is non refundable if the appointment is missed.
Removable retainer (made while you wait)
Tooth whitening (Enlighten in-house whitening)
10% discount if within 6 months
of orthodontic treatment
(usually two are required, ie £240)
Bonded retainer with
new back up retainer
Replacement
bonded retainer
Supplement for
gold brackets
Supplement for upper
ceramic brackets
Removal of a fixed appliance
and fitting of retainers
subject to consent
Individual arch alignment
with standard braces
(dependent upon suitability)
Upper and lower fixed braces
(labial braces ie on the outside of the teeth
with clear brackets on upper teeth)
Upper lingual, lower labial
(braces on the inside of the teeth)