There is no real age limit to orthodontics
There is no real age limit to orthodontics
Free video smile assessments
We offer FREE 3D scan (rrp. £330) plus FREE retainers (rrp.£300) and 20% OFF Teeth Whitening with all orthodontic treatments.
Discuss your perfect smile without leaving the house.
We offer flexible teeth straightening solutions by specialist orthodontists so you get a smile with beautiful aesthetics and perfect function safely, with the minimum disruption to your life.
Deciding on the best treatment is about finding a balance between the most mechanically efficient technique to achieve your desired outcome and what you are comfortable tolerating from a cosmetic point of view.
Specialist orthodontists only ever work in this field and they are trained to provide in depth diagnoses and design treatments that provide the most stable long term outcomes, reducing the risk of you ever needing further corrective treatment at a later stage.
We understand that different patients have different priorities in their lives, so we focus on tailoring the treatment plan to your needs.
Our treatment payment plans follow the same flexible patient-centric principles as our treatment options, putting the very best care by a specialist orthodontist within  everyone's financial means. There's no need to pay up front, you can pay as you go, and we will support you long after the conclusion of your treatment too — we keep an eye on our patients for 18 months post-treatment, or longer if you would like us to.
Pros of adult
orthodontics
Experience a potentially life changing boost in confidence
Enjoy a long term cosmetic improvement
Protect your long term oral health by improving your bite
Have a specialist orthodontist design a bespoke solution for you
Choose from a range of systems to suit your clinical and
aesthetic needs
With more choice and technology than ever, there has never
been a better time to seek out orthodontic treatment
An involved consultation process with your specialist
orthodontist, beginning with a simple discussion then moving
on to more detailed examination. Then we'll discuss your
options — one of the advantages of opting for treatment with
a specialist orthodontist is that there may be several different
routes we can go down to resolve your issue. If you decide
on treatment, we'll do an x-ray of your mouth to ensure your
teeth are safe to move and there are no hidden issues. We can
then plan a treatment schedule and organise the construction
of your appliance. If your treatment requires general dental
work we are happy to liaise with your dentist. We normally see
our patients twice before fitting an appliance.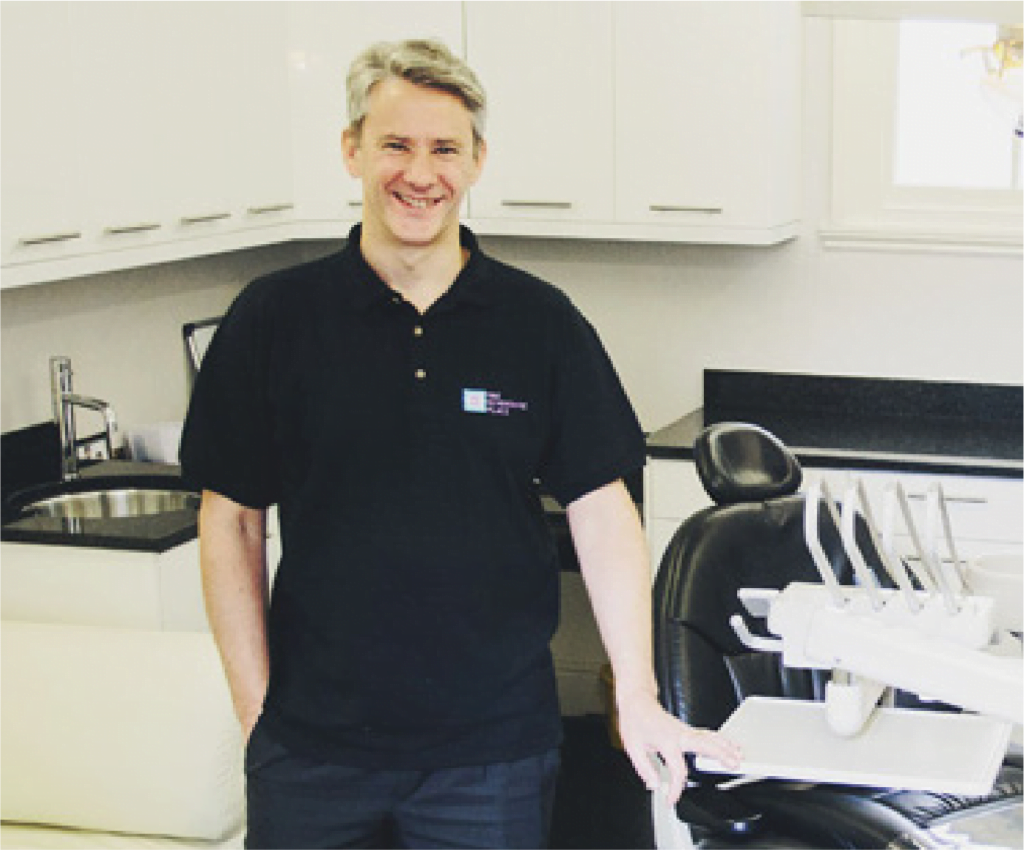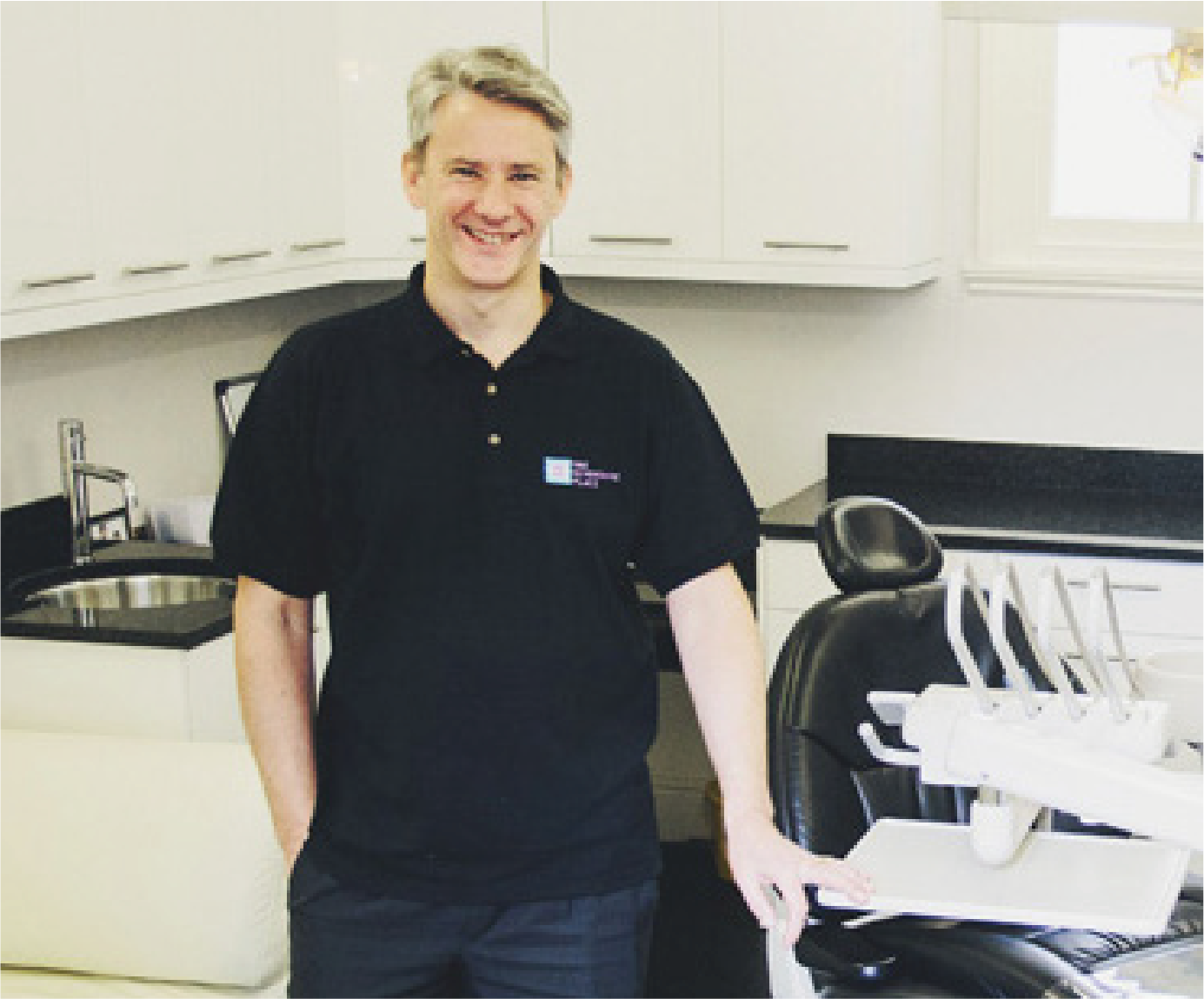 More than 10,000 cases completed
Specialist orthodontists have extra training and experience
More choice with our full range of systems
Private treatment = no waiting lists
Pay as you go
Free onsite parking
Open 6 days a week
Trusted by 200 referral dental practices across the Midlands
More benefits of adult orthodontics at One Devonshire Place
Flexibility: choose a treatment secure in the knowledge that you have a range of other options available and experienced clinicians who are skilled in using them, should you change your mind
Safety: if for any reason your treatment turns out not to be working as well as planned, we can quickly change to another technique — a major advantage of choosing a specialist service that's adept in a wide range of treatment types
With 3D scanning we minimise the need for messy impressions and time consuming exchange of information and materials with outside laboratories
We can fix issues caused by previous failed treatments
We work with complex multi-disciplinary cases
Our team is led by specialist orthodontist Rob Slater, a recognised expert and pioneer in orthodontics
Free onsite parking
Open 6 days a week
Trusted by 200 referral dental practices across the Midlands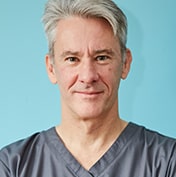 BDS FDSRCS MOrthRCS MSc, Specialist in Orthodontics
Pioneering founder and former chairman of the British Lingual Orthodontic Society
Worked as an examiner, trainer, noted publisher and international lecturer
Began his career as a dental technician, creating orthodontic appliances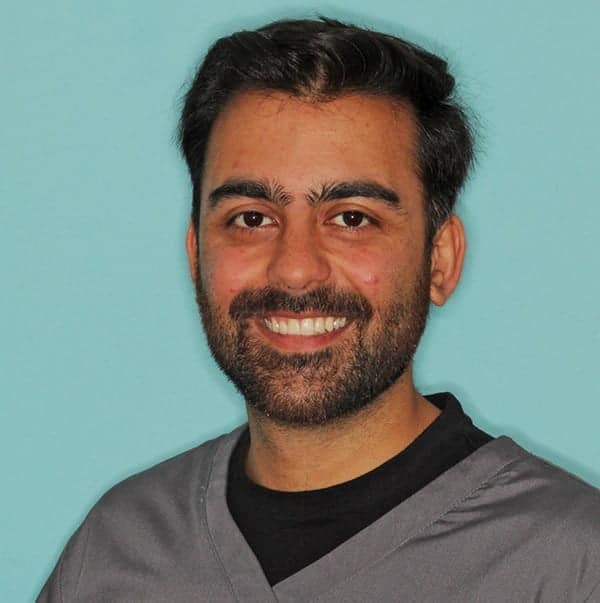 BDS, MFDS RCS, MOrth RCS, MSc, RACDS, Specialist In Orthodontics
Master of Science in Orthodontics with Distinction from Newcastle University.
Membership in Orthodontics from the Royal College of Surgeons Edinburgh and the Royal Australasian College of Dental Surgeons.
Has worked at Birmingham Dental Hospital and Birmingham Children's Hospital.
Clinical interests include aesthetic adult orthodontics with the use of clear aligners, ceramic braces and lingual appliances.