Early detection and intervention reduces problems later on
Early detection and intervention reduces problems later on
Free video smile assessments
We offer FREE 3D scan (rrp. £330) plus FREE retainers (rrp.£300) and 20% OFF Teeth Whitening with all orthodontic treatments.
Discuss your perfect smile without leaving the house.
Dental issues are usually easier to treat if they are tackled before they have fully developed. Timely intervention can resolve potential issues with the bite and remove the need for more complex treatment later in life.
We are able to monitor the course of your child's developing bite from an early age. Looking at aspects such as jaw length and the order and position of the developing adult teeth give us an impression of how your child's mouth will develop in the years to come.
Of course, in many cases there will be nothing to be concerned about but in others there may be early indications of future issues. These early signs might be something that we can earmark for future treatment, but in some instances developing issues can be addressed immediately.
These cases can be treated with what we call 'interceptions'; treatments during development that aim to produce a more balanced and stable outcome as your child's teeth grow. Examples of problems commonly treated with interceptions include:
Underbites or crossbites
Teeth that are excessively crowded or spaced
Where there are extra or missing teeth
Some cases can be treated with relatively minor interceptions such as a removable appliance. At the other end of the scale, more complex cases may require treatment with fixed standard braces. The main benefits of resolving orthodontic issues early include enabling less invasive treatment, avoiding inconvenience, and supporting your child's sense of self-confidence as they grow up.
With over 20 years experience of treating children, we are a safe choice for children's orthodontics in the Midlands. Our principal dentist, specialist orthodontist Rob Slater,
leads a team of clinicians who have been chosen for their friendly chairside manners and who are adept at putting children at ease.
We are also experienced at designing treatment plans for children who are in the process of learning woodwind and brass musical instruments, minimising the interference with your child's ability to develop valuable skills. It's all part of the specialist service at One Devonshire Place, where orthodontics are tailored to the individual.
Resolves issues before they become more complex
and require more involved treatment
Enables your child to enjoy their adolescence
and adulthood with no confidence issues relating
to their smile
Improves your child's oral health by giving them a
more functional bite, reducing the risk of tooth
damage and making their teeth easier to clean
Our friendly chairside manner will put your child at ease.
Your child will benefit from a full range of options and
will avoid a long waiting list. Our specialist orthodontists
can determine the optimum timescale for treatment, and we
also offer the flexibility to tailor treatment to your child,
taking into account skills they may be learning such as playing
musical instruments.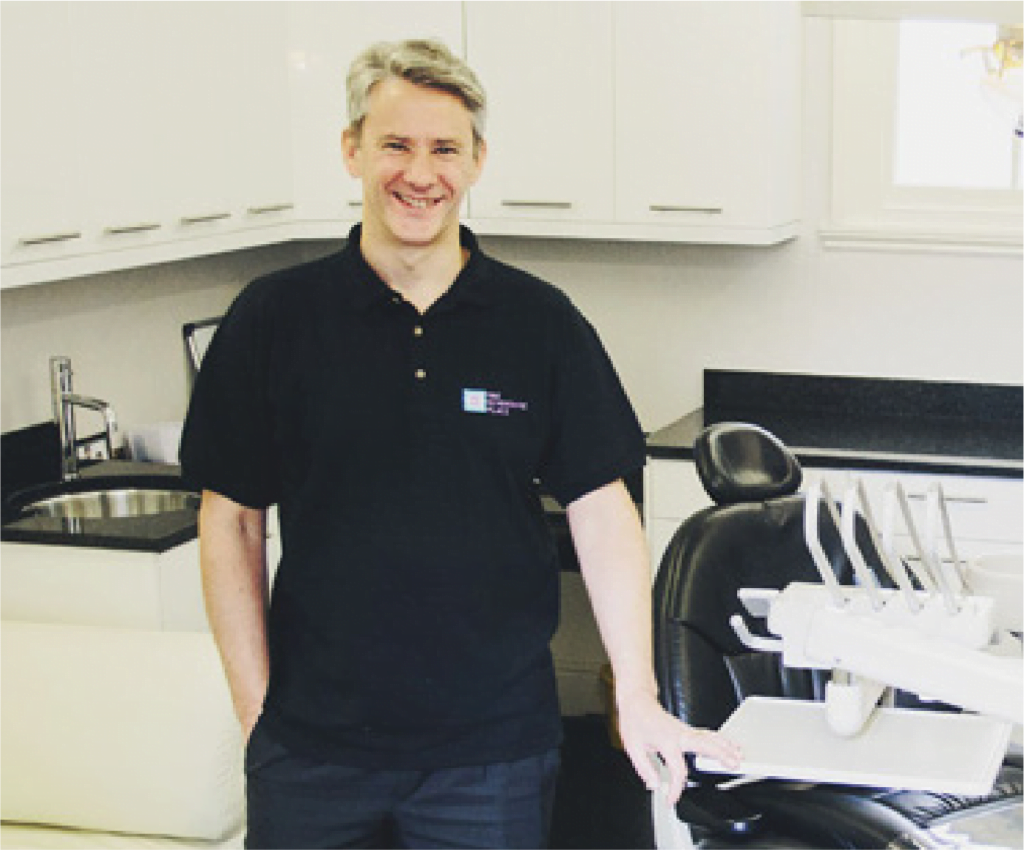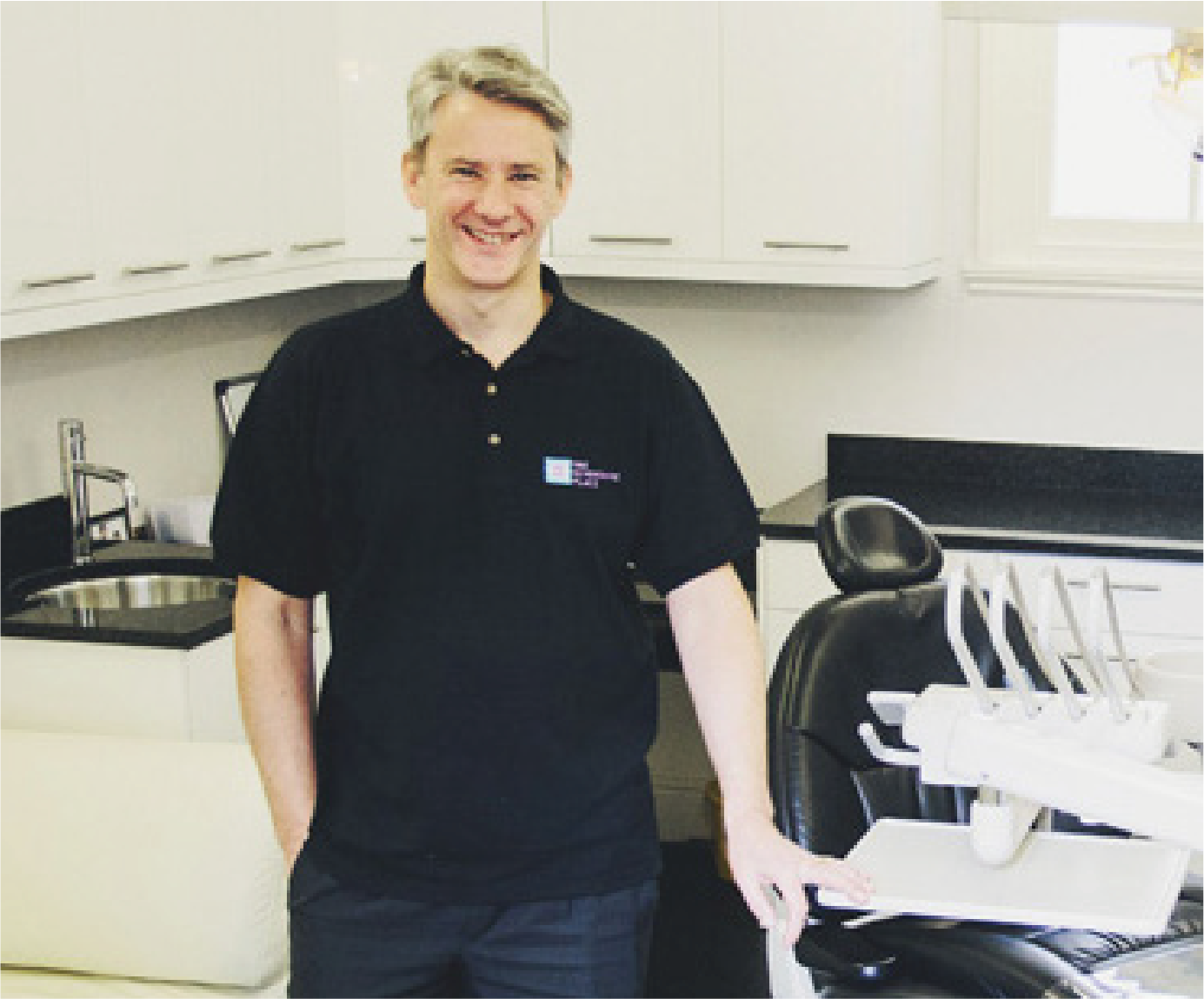 More than 10,000 cases completed
Specialist orthodontists have extra training and experience
More choice with our full range of systems
Private treatment = no waiting lists
Pay as you go
Free onsite parking
Open 6 days a week
Trusted by 200 referral dental practices across the Midlands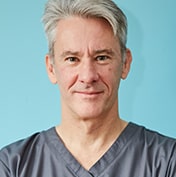 BDS FDSRCS MOrthRCS MSc, Specialist in Orthodontics
Pioneering founder and former chairman of the British Lingual Orthodontic Society
Worked as an examiner, trainer, noted publisher and international lecturer
Began his career as a dental technician, creating orthodontic appliances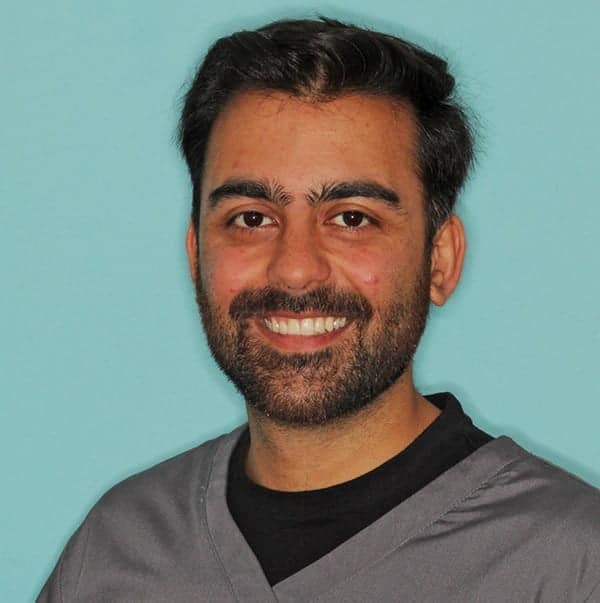 BDS, MFDS RCS, MOrth RCS, MSc, RACDS, Specialist In Orthodontics
Master of Science in Orthodontics with Distinction from Newcastle University.
Membership in Orthodontics from the Royal College of Surgeons Edinburgh and the Royal Australasian College of Dental Surgeons.
Has worked at Birmingham Dental Hospital and Birmingham Children's Hospital.
Clinical interests include aesthetic adult orthodontics with the use of clear aligners, ceramic braces and lingual appliances.