We are uniquely qualified to straighten your teeth
We are uniquely qualified to straighten your teeth
Free video smile assessments
We offer FREE 3D scan (rrp. £330) plus FREE retainers (rrp.£300) and 20% OFF Teeth Whitening with all orthodontic treatments.
Discuss your perfect smile without leaving the house.
Your smile works hard communicating your emotions to others, and teeth score among the top three features that people say they notice when judging a person's appearance.
It's hard living with an awkward smile, and it could cost you professional and personal opportunities.
Smile design is concerned with improving the overall look of your smile while protecting the function of your bite. This approach is not commonly offered in orthodontics, but our specialist orthodontists are experts at balancing bite mechanics with aesthetics.
There are three key elements when designing a new smile: the position, shape and colour of your teeth.
Position — there are several factors to consider. How are
the teeth positioned in relation to your lips at rest? How about when
you smile? Does your smile have a pleasing arc with good symmetry?
Shape — straightening teeth can produce triangular spaces
between teeth that can be unsightly. We endeavour to keep these to a minimum
Whitening — offered
at the conclusion of your orthodontic treatment (at a
reduced rate) to give the final dazzling finish to your new smile.
Before making significant adjustments to a patient's mouth we consider each stage in depth and study any potential pitfalls. There is no substitute for specialist experience when it comes to finding this balance and understanding the safe boundaries within which treatment can be performed successfully. Working within these boundaries guarantees the long term stability of the outcome, as well as a beautiful result.
Experience a boost to your personal and professional confidence with a beautiful new smile
Improve oral health with straighter teeth that are easier to clean
Receive treatment that guarantees function and stability as well as aesthetic excellence
A detailed consultation process with your specialist
orthodontist, ensuring that we understand what you
want to achieve. This will be followed by a detailed
examination, after which we will discuss what is
possible — your specialist orthodontist will only
recommend safe and stable changes. You'll start
treatment with a clear understanding of what your
final result will look like.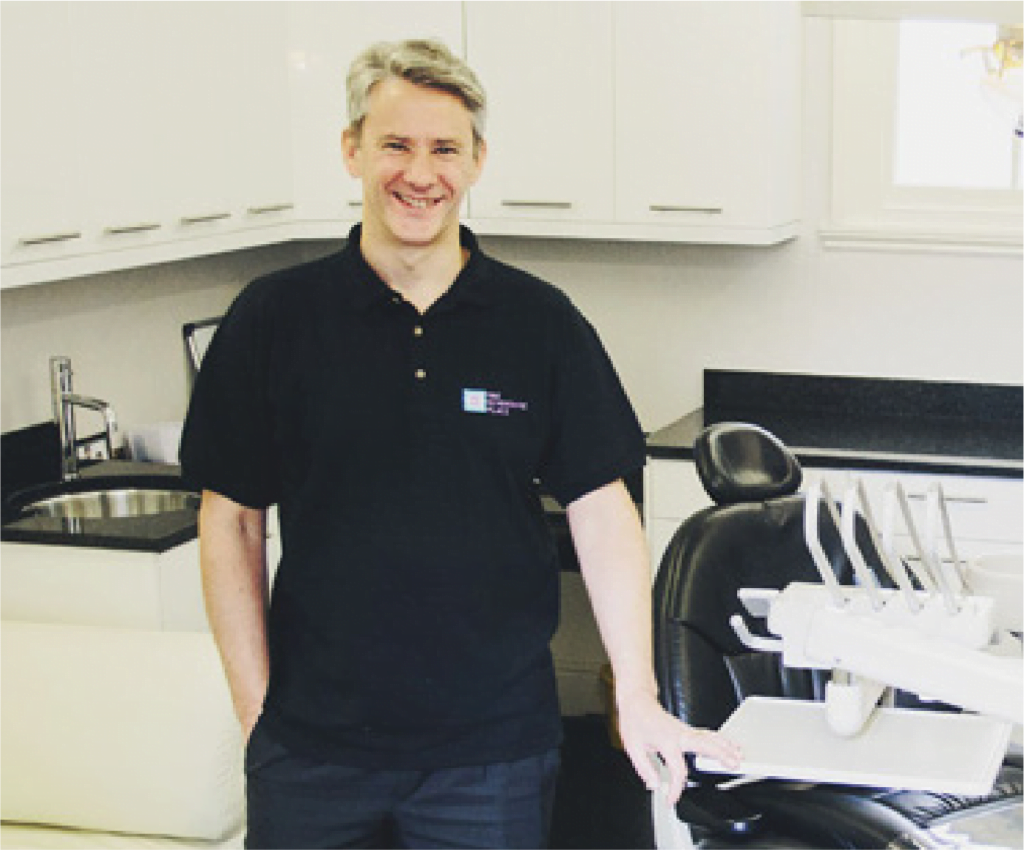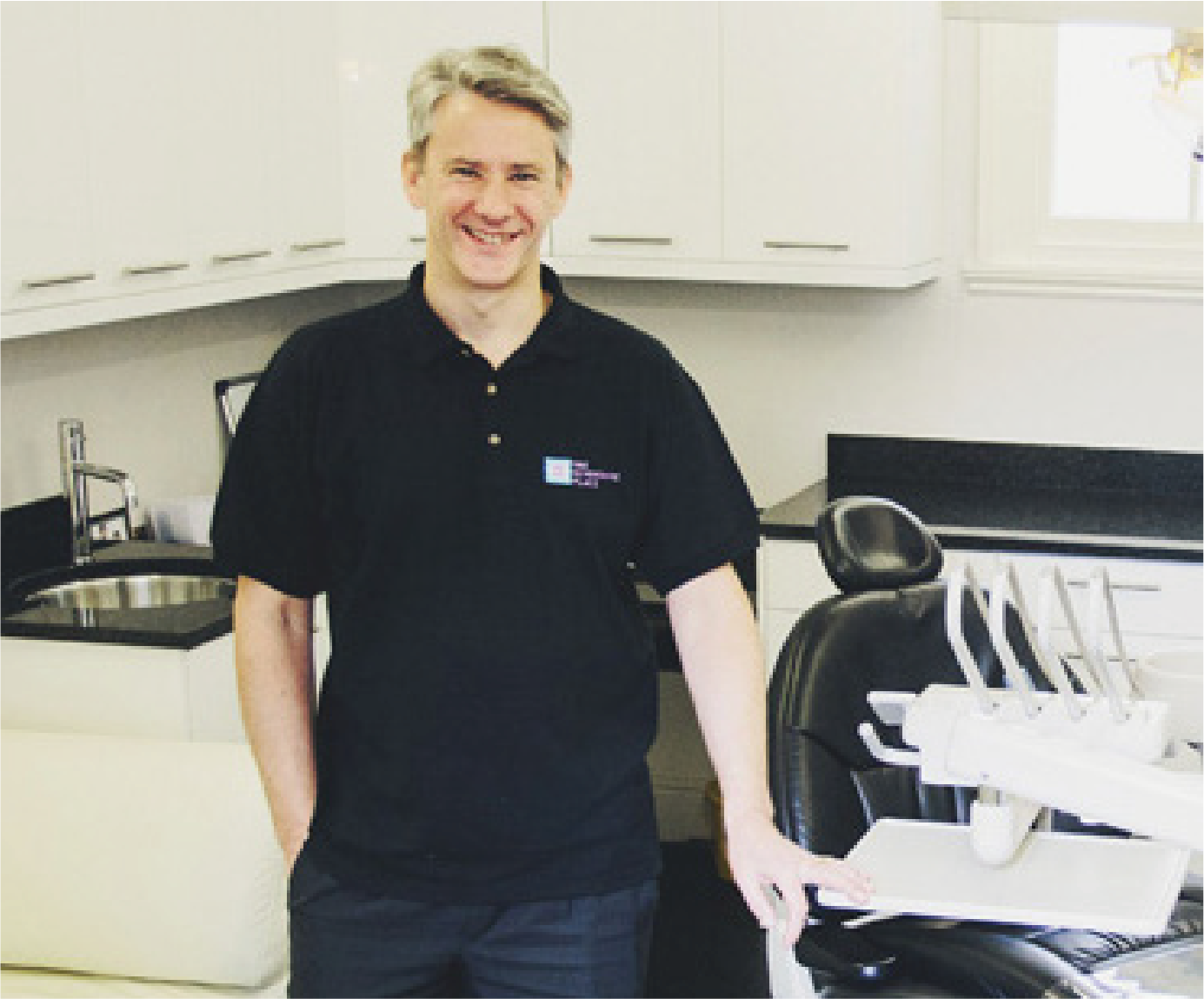 More than 10,000 cases completed
Specialist orthodontists have extra training and experience
More choice with our full range of systems
Private treatment = no waiting lists
Pay as you go
Free onsite parking
Open 6 days a week
Trusted by 200 referral dental practices across the Midlands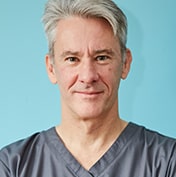 BDS FDSRCS MOrthRCS MSc, Specialist in Orthodontics
Pioneering founder and former chairman of the British Lingual Orthodontic Society
Worked as an examiner, trainer, noted publisher and international lecturer
Began his career as a dental technician, creating orthodontic appliances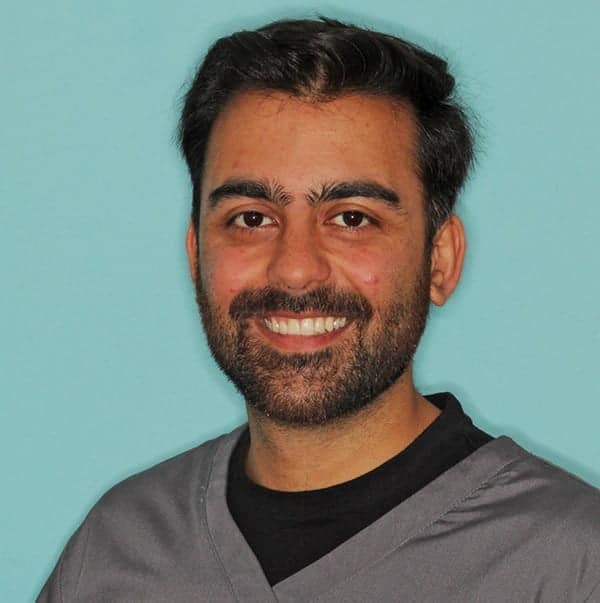 BDS, MFDS RCS, MOrth RCS, MSc, RACDS, Specialist In Orthodontics
Master of Science in Orthodontics with Distinction from Newcastle University.
Membership in Orthodontics from the Royal College of Surgeons Edinburgh and the Royal Australasian College of Dental Surgeons.
Has worked at Birmingham Dental Hospital and Birmingham Children's Hospital.
Clinical interests include aesthetic adult orthodontics with the use of clear aligners, ceramic braces and lingual appliances.