Reliable, safe, predictable and unprecedented precision
Reliable, safe, predictable and unprecedented precision
Free video smile assessments
We offer FREE 3D scan (rrp. £330) plus FREE retainers (rrp.£300) and 20% OFF Teeth Whitening with all orthodontic treatments.
Discuss your perfect smile without leaving the house.
Despite innovations in removable braces and fixed lingual braces over the past 20 years, fixed standard braces remain a mainstay of orthodontic treatment, and for good reason: they are reliable, safe, predictable and, with modern systems, can be less conspicuous than they once were.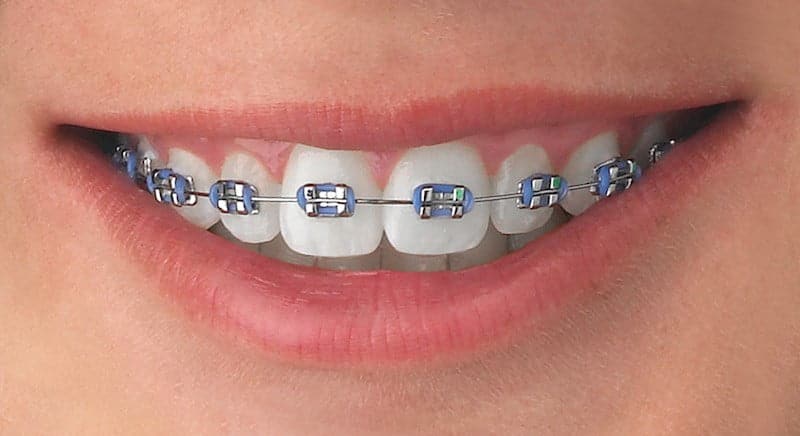 The fixed standard brace assembly uses brackets affixed to the surface of the teeth with wire running through the brackets to apply force, causing gradual movement over time. We use the system made by American Orthodontics with brackets that are large enough to be mechanically effective but small enough not to be too obvious, striking a balance between appearance and function.
Our in depth assessment and diagnosis enables us to form a detailed and highly accurate picture of how to move your teeth to achieve this balance.
Advantages of fixed standard braces:
We can get teeth to move three dimensionally to a greater degree of accuracy than is possible with many removable systems
Many removable appliances such as Invisalign use high force over a short range. Although it might seem like this would cause teeth to move faster, the opposite can be true. Too much force can cause issues with the underlying bone, slowing down the movement of teeth and potentially damaging their roots
Fixed standard braces use lower force over a longer range, reducing the risk of damage to the teeth and encouraging faster and more controlled movement
Once fitted, fixed standard braces will remain in place from anything from three months to three years, although an average treatment length would be one year to 18 months. For some people, it might be too difficult to live with a prominent appliance so they might want to consider ceramic braces as a less visible alternative. There are more discreet options available too, such as fixed lingual braces, and these are all things your specialist orthodontist will discuss with you in your teeth straightening consultation.
Safe and reliable
More than 50 years of design and improvement
Predictable results
Flexible and adaptable
Deliver predictable results in complex multi-disciplinary treatments
You'll experience some sensitivity and tightness when your brace is adjusted (about once a month) which will last for around a day or so. You'll still be able to eat normally but try to keep away from hard food, chewy food and fizzy drinks because they could damage the appliance and your teeth. If you play a contact sport you'll need to wear a gum shield to protect your mouth and the appliance.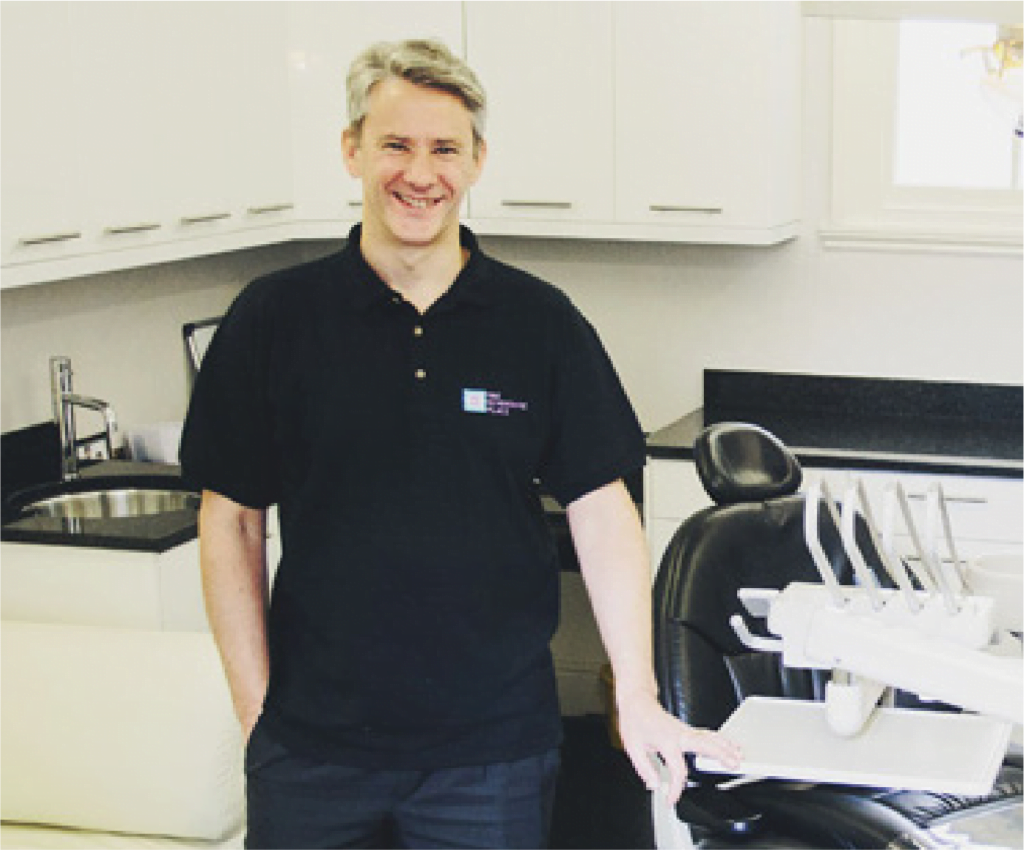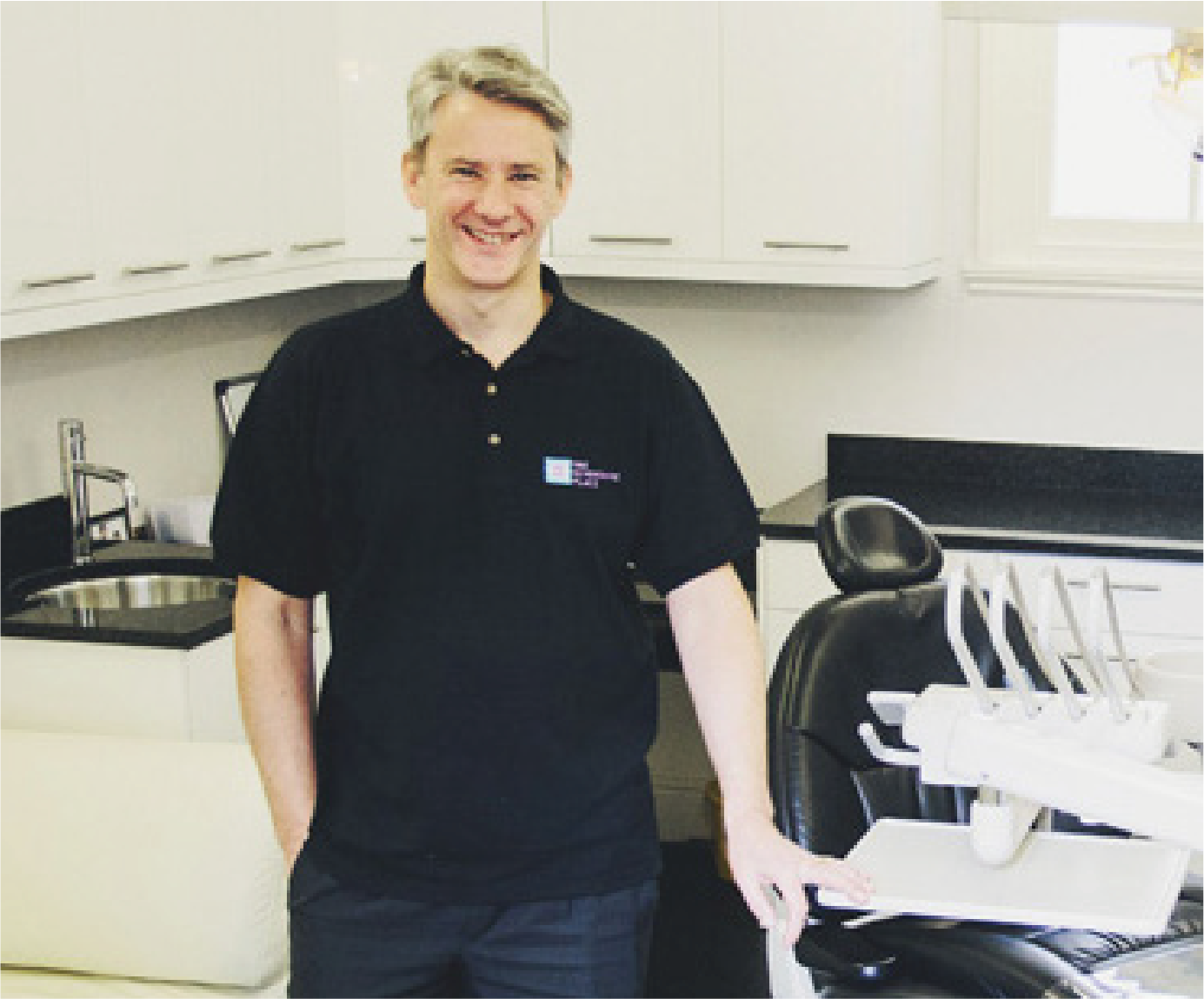 More than 10,000 cases completed
Specialist orthodontists have extra training and experience
More choice with our full range of systems
Private treatment = no waiting lists
Pay as you go
Free onsite parking
Open 6 days a week
Trusted by 200 referral dental practices across the Midlands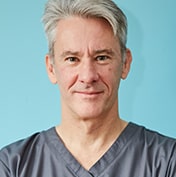 BDS FDSRCS MOrthRCS MSc, Specialist in Orthodontics
Pioneering founder and former chairman of the British Lingual Orthodontic Society
Worked as an examiner, trainer, noted publisher and international lecturer
Began his career as a dental technician, creating orthodontic appliances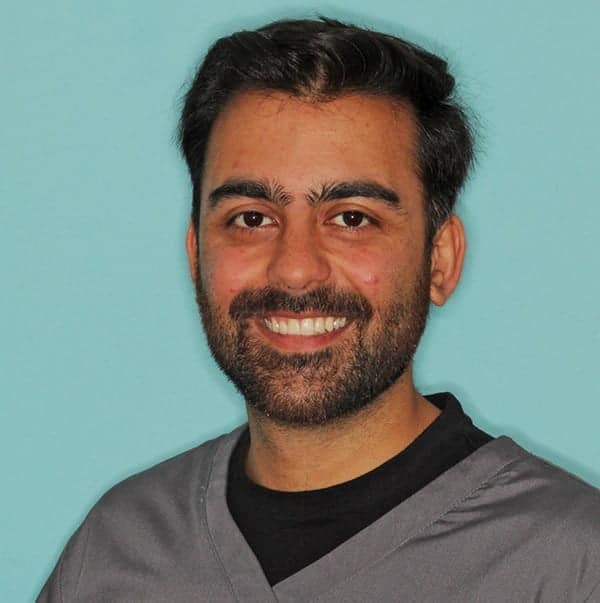 BDS, MFDS RCS, MOrth RCS, MSc, RACDS, Specialist In Orthodontics
Master of Science in Orthodontics with Distinction from Newcastle University.
Membership in Orthodontics from the Royal College of Surgeons Edinburgh and the Royal Australasian College of Dental Surgeons.
Has worked at Birmingham Dental Hospital and Birmingham Children's Hospital.
Clinical interests include aesthetic adult orthodontics with the use of clear aligners, ceramic braces and lingual appliances.