Minimally invasive and safe with impressive results
Minimally invasive and safe with impressive results
Free video smile assessments
We offer FREE 3D scan (rrp. £330) plus FREE retainers (rrp.£300) and 20% OFF Teeth Whitening with all orthodontic treatments.
Discuss your perfect smile without leaving the house.
Tooth discolouration can occur for a variety of reasons including ageing, lifestyle choices, certain medications and damage to the teeth, and it can cause people to lose confidence in their smiles, which explains why increasing numbers of adults are turning to teeth whitening procedures.
When we whiten teeth, we are essentially bleaching them using hydrogen peroxide. We use a gel system activated by a UV light that rapidly accelerates this bleaching process. With this treatment you get a very quick result, a great plus point for anybody wanting their teeth whitened as quickly as possible.
We offer the Enlighten system which is done either in the form of a home treatment kit or a combination of home and in-clinic treatment. Enlighten is formulated to minimise irritation to your teeth and gums and is highly effective, whitening teeth by up to ten shades. It's branded as the only whitening product to give you guaranteed long lasting whitening results and low sensitivity.
The effects of teeth whitening can last up to three years, although certain lifestyle choices that stain the teeth such as smoking and drinking will shorten this timescale. Your clinician will advise you on how to ensure that your results last as long as possible.
Whiter teeth will boost your confidence
Your smile will look more appealing
The procedure is simple and safe
With the UV activated system you can get a whiter smile fast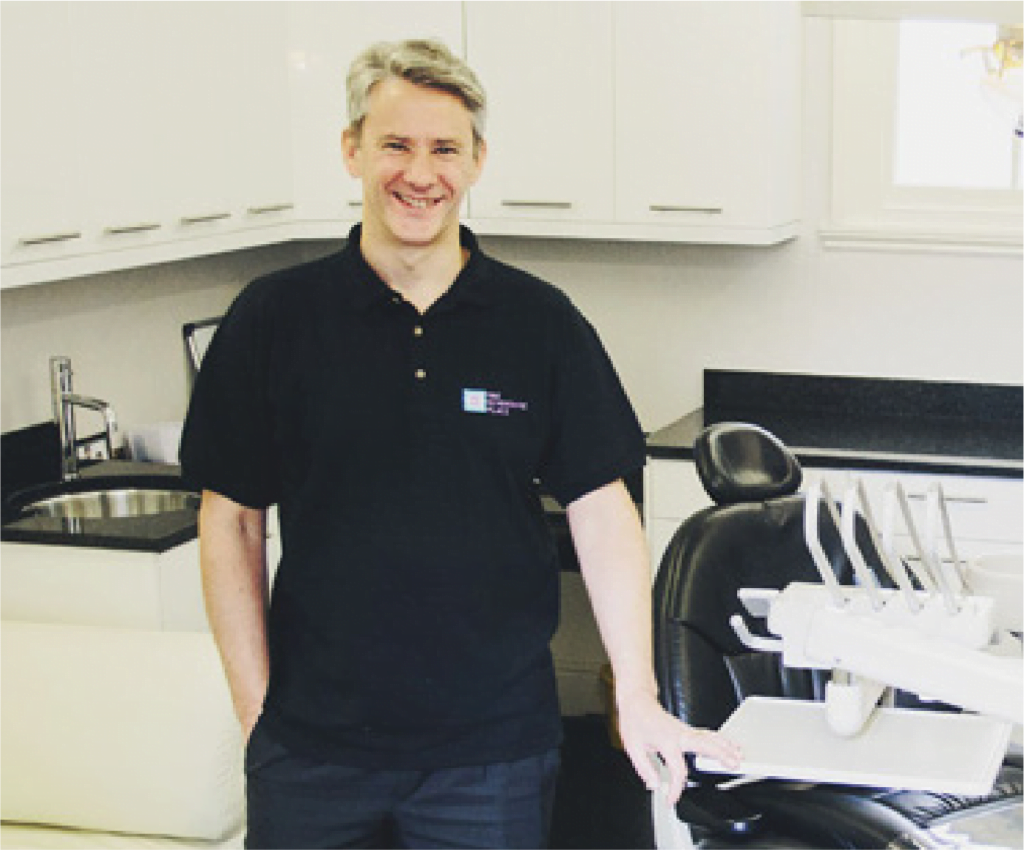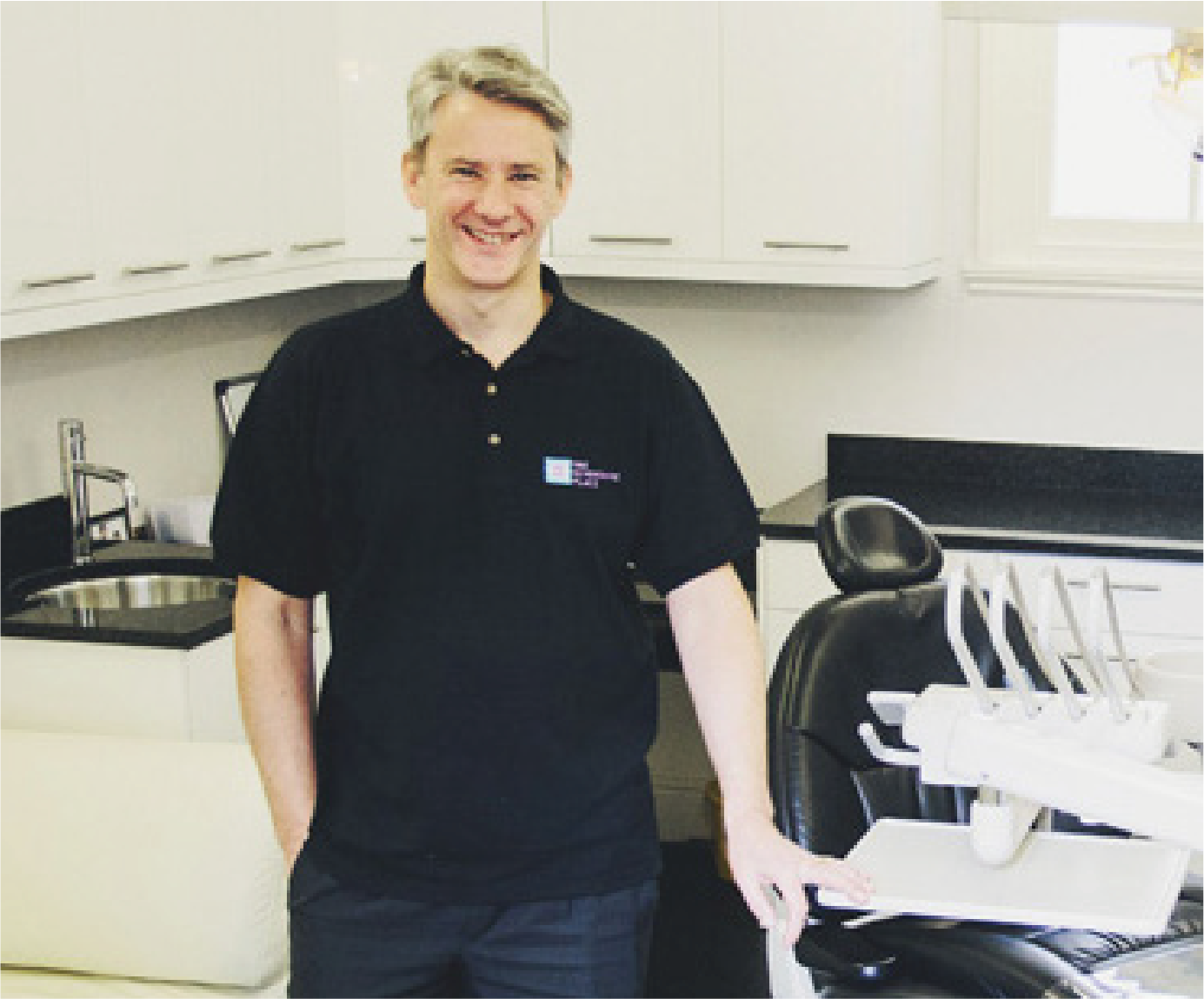 More than 10,000 cases completed
Specialist orthodontists have extra training and experience
More choice with our full range of systems
Private treatment = no waiting lists
Pay as you go
Free onsite parking
Open 6 days a week
Trusted by 200 referral dental practices across the Midlands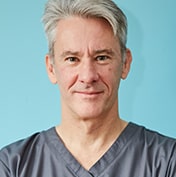 BDS FDSRCS MOrthRCS MSc, Specialist in Orthodontics
Pioneering founder and former chairman of the British Lingual Orthodontic Society
Worked as an examiner, trainer, noted publisher and international lecturer
Began his career as a dental technician, creating orthodontic appliances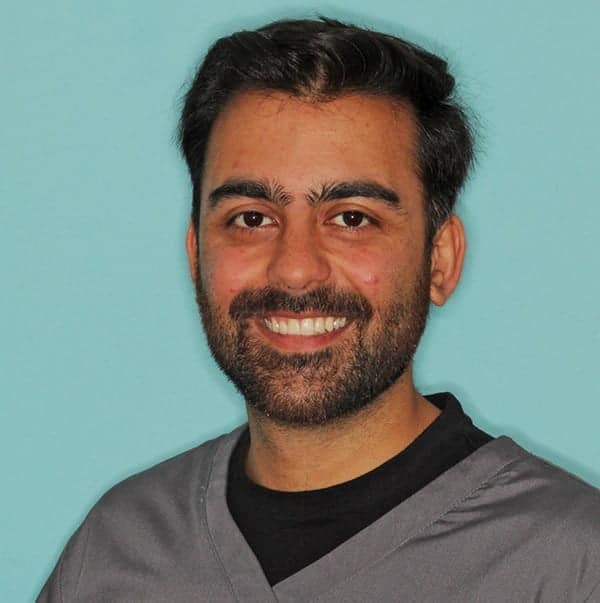 BDS, MFDS RCS, MOrth RCS, MSc, RACDS, Specialist In Orthodontics
Master of Science in Orthodontics with Distinction from Newcastle University.
Membership in Orthodontics from the Royal College of Surgeons Edinburgh and the Royal Australasian College of Dental Surgeons.
Has worked at Birmingham Dental Hospital and Birmingham Children's Hospital.
Clinical interests include aesthetic adult orthodontics with the use of clear aligners, ceramic braces and lingual appliances.