Custom-made to ensure your teeth maintain their new position
Custom-made to ensure your teeth maintain their new position
Free video smile assessments
We offer FREE 3D scan (rrp. £330) plus FREE retainers (rrp.£300) and 20% OFF Teeth Whitening with all orthodontic treatments.
Discuss your perfect smile without leaving the house.
Orthodontic treatment can be a costly and time consuming process so once you've reached the end you'll naturally want to protect the results.
It's crucial therefore that you are prepared to be diligent about wearing your retainer after treatment. When dealing with adult teeth there are no exceptions — everybody wears retainers after orthodontic treatment.
When you receive your retainer
Your retainer will be ready for you approximately 15 minutes after the removal of your brace
Your specialist orthodontist will take two impressions immediately following the removal which will be sent to the practice technicians who make the appliances then and there
Our principal dentist, specialist orthodontist Rob Slater, is a qualified technician and has personally trained the staff at One Devonshire Place to construct these appliances
We use durable Essix retainers which are clear, about 0.5 mm thick and are worn at night while you sleep. This holds your teeth in place and prevents them from moving away from their new positions. In the majority of cases the removable retainer will be enough to hold the teeth effectively long term but for some patients a fixed retainer may be suitable. This consists of a wire bonded to the rear surface of the teeth that permanently holds them in position. We would still provide a pair of back up removable retainers as part of this treatment.
Plastic retainers generally last somewhere between two and six years depending on how carefully they are looked after. Some people involuntarily clench their teeth at night which naturally wears the appliance more quickly. Also, being plastic, they are vulnerable to warping if they are left in a hot place and it is important to keep them in their protective case to avoid accidental damage.
Essential for ensuring your outcome of straight teeth
and a good bite lasts
Protects your long term oral health
Supplied immediately at the end of your treatment
Durable, provided they are treated with a little care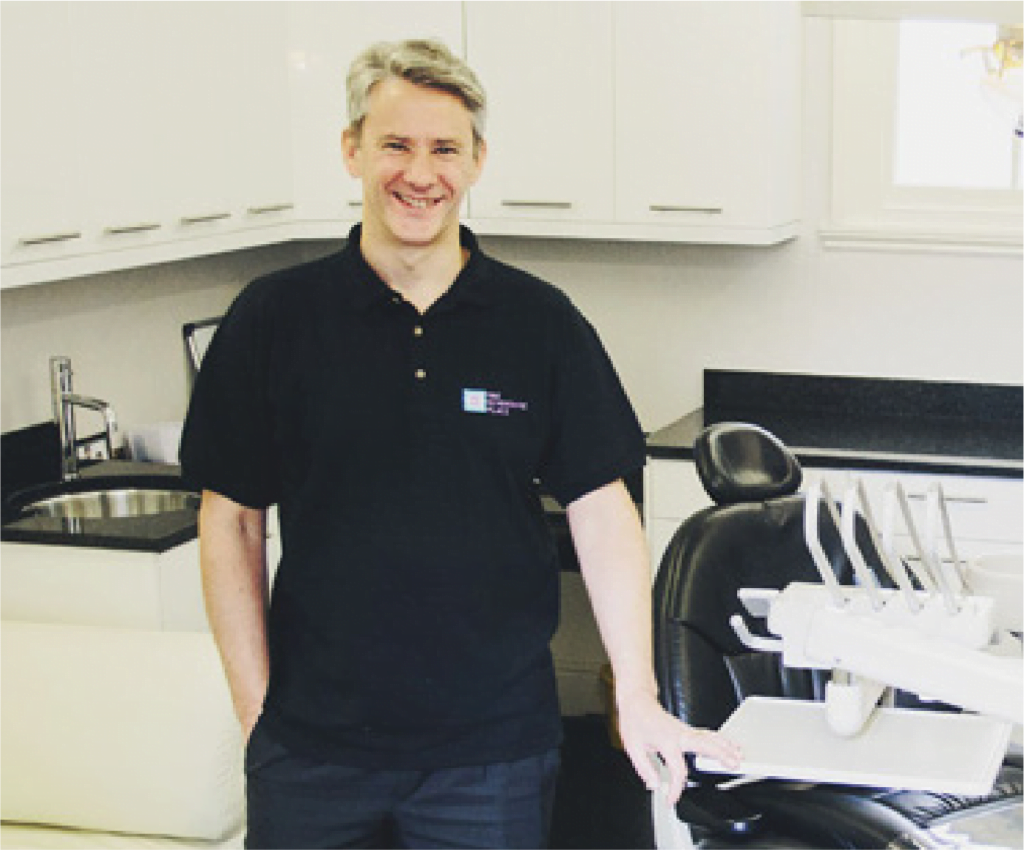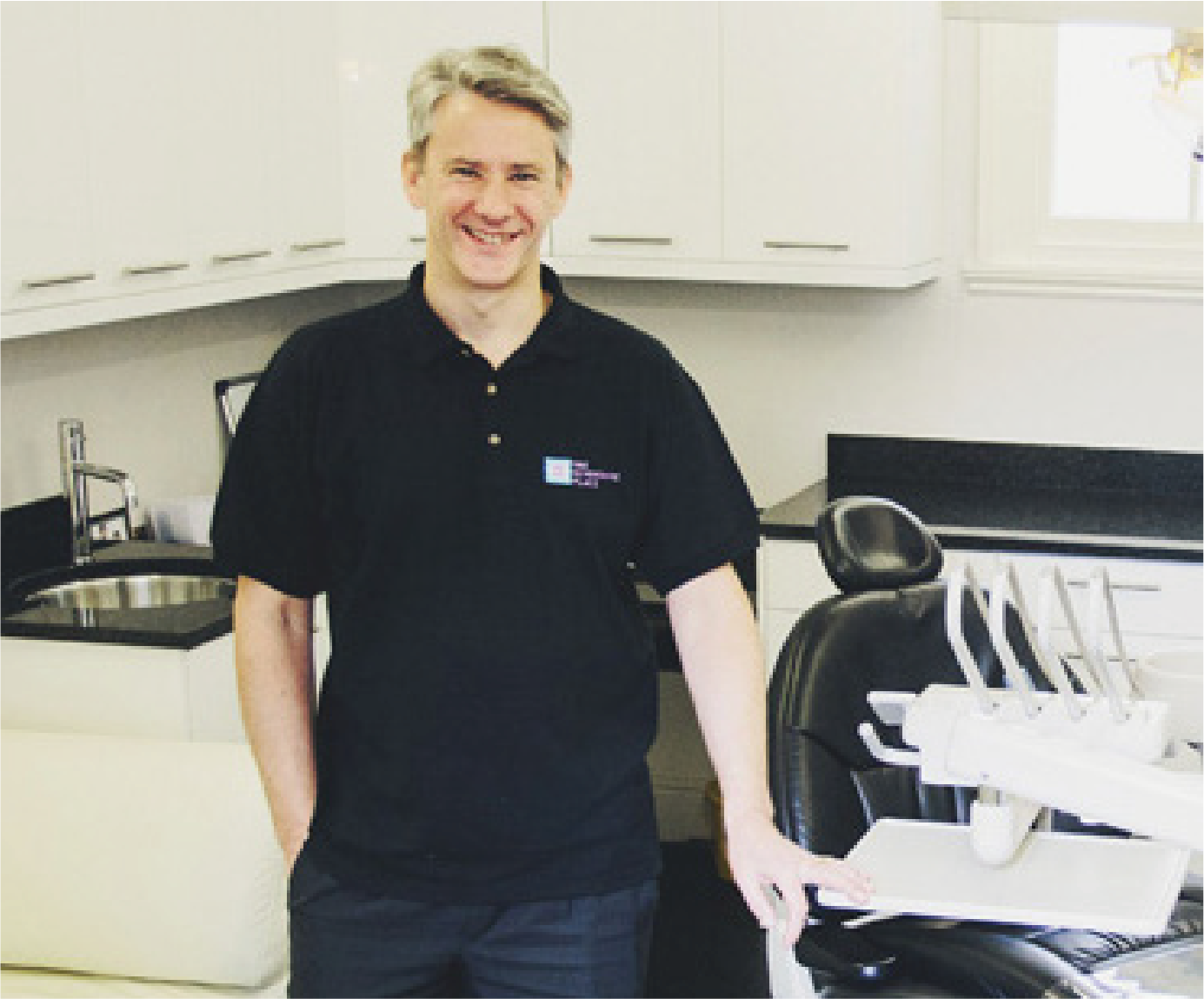 More than 10,000 cases completed
Specialist orthodontists have extra training and experience
More choice with our full range of systems
Private treatment = no waiting lists
Pay as you go
Free onsite parking
Open 6 days a week
Trusted by 200 referral dental practices across the Midlands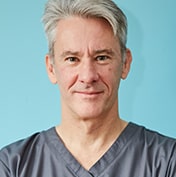 BDS FDSRCS MOrthRCS MSc, Specialist in Orthodontics
Pioneering founder and former chairman of the British Lingual Orthodontic Society
Worked as an examiner, trainer, noted publisher and international lecturer
Began his career as a dental technician, creating orthodontic appliances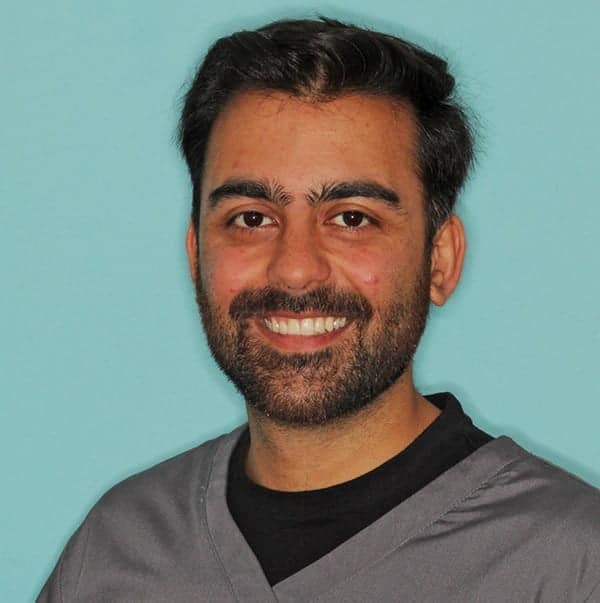 BDS, MFDS RCS, MOrth RCS, MSc, RACDS, Specialist In Orthodontics
Master of Science in Orthodontics with Distinction from Newcastle University.
Membership in Orthodontics from the Royal College of Surgeons Edinburgh and the Royal Australasian College of Dental Surgeons.
Has worked at Birmingham Dental Hospital and Birmingham Children's Hospital.
Clinical interests include aesthetic adult orthodontics with the use of clear aligners, ceramic braces and lingual appliances.