Specialist orthodontists experienced in treating musicians
Specialist orthodontists experienced in treating musicians
Free video smile assessments
We offer FREE 3D scan (rrp. £330) plus FREE retainers (rrp.£300) and 20% OFF Teeth Whitening with all orthodontic treatments.
Discuss your perfect smile without leaving the house.
Playing a wind or brass instrument uses a combination of lip and facial muscles, tongue and teeth, a technique known as embouchure.
Different instruments need a different mix of these elements to make them function at their best and unfortunately orthodontic treatments can make forming the correct embouchure difficult.
We've treated a lot of wind and brass instrument players. The majority are children, although we do treat professional adult musicians too. For younger players who are in the learning process and developing their skills, we typically look to time treatment in relation to instrument grading, with the young patient completing their current grade before commencing treatment.
Among the adults we've treated are professional symphony orchestra players whose careers depend on being able to continue playing, with no surprises. We proceed carefully, trying aspects of treatment to see if they are viable before continuing, and designing treatment plans that don't cause irreversible changes before there is an opportunity to evaluate the effect on playing.
If you or your child is a wind or brass musician and you're considering orthodontic treatment, it's important that you seek treatment from a specialist orthodontist who can find an option that minimises the impact of treatment. A general dental practitioner is unlikely to be experienced in this niche or broad enough in their repertoire of treatment options to be sensitive to your needs. A specialist orthodontist who is experienced in treating musicians and understands embouchure is the safest option.
Pros of treatment
for wind instrument
players
For children, time treatment around grade exams
to have a minimal impact upon your musical
development
For professional musicians, avoid the risk of changes
that harm your career
Have potential obstacles to playing, such as air escape,
fixed sensitively
Experience the boost in confidence that straighter teeth
will give you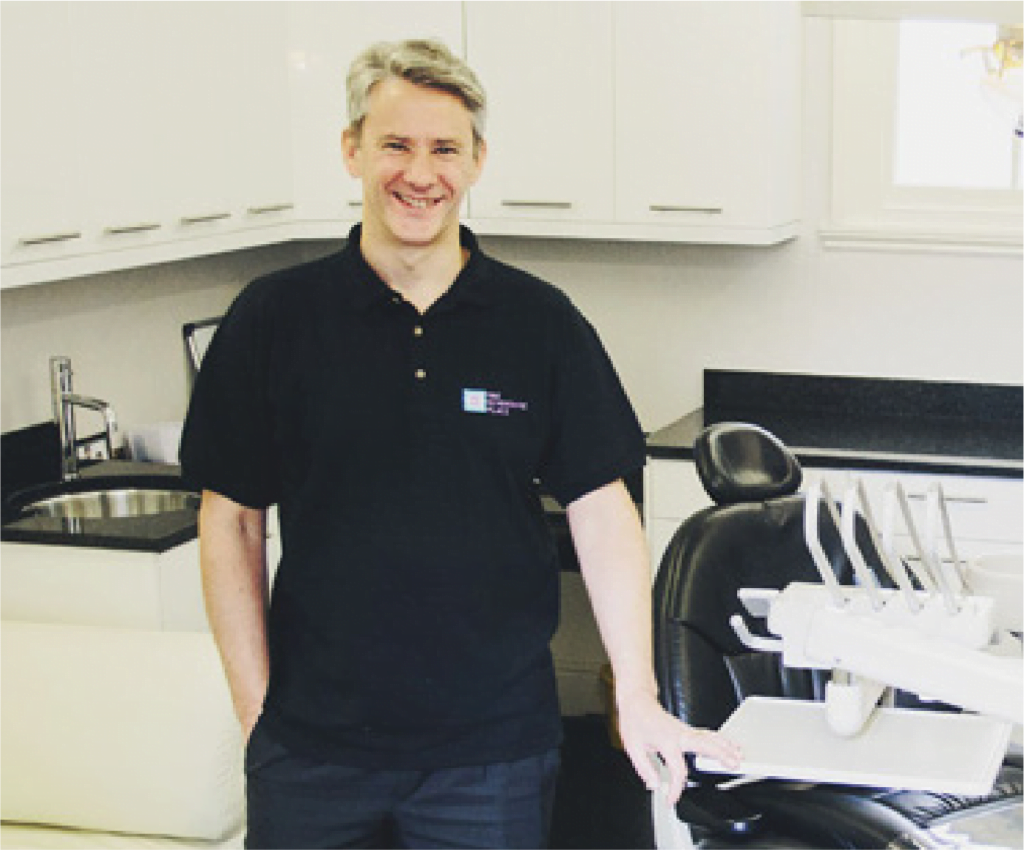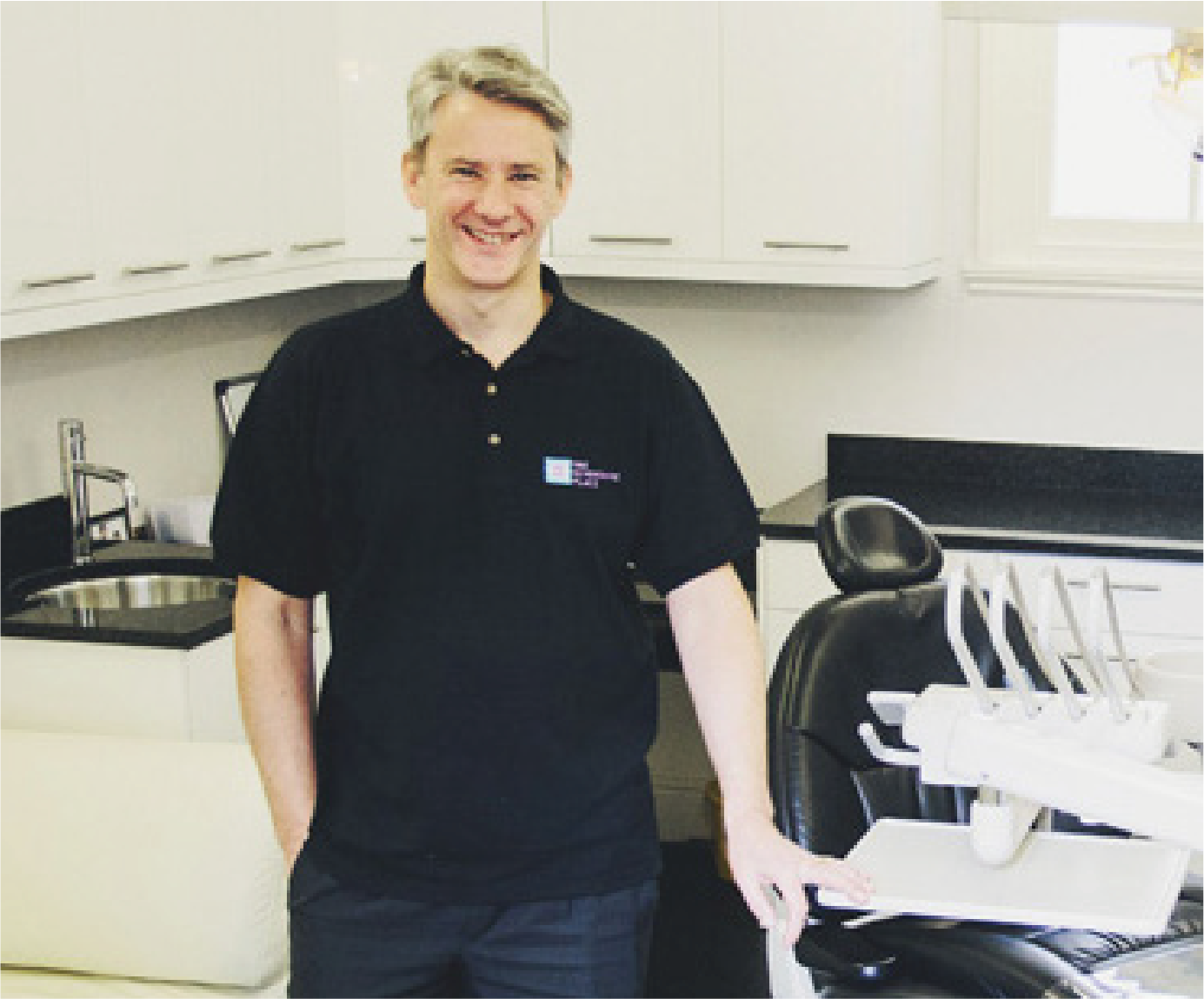 More than 10,000 cases completed
Specialist orthodontists have extra training and experience
More choice with our full range of systems
Private treatment = no waiting lists
Pay as you go
Free onsite parking
Open 6 days a week
Trusted by 200 referral dental practices across the Midlands
CASE STUDY
A symphony orchestra trumpet player has lower front teeth crossed over and wants them straightened because she feels it will improve her play. We apply some plastic to the patient's teeth for a week to see if it makes a difference. The patient reports that it feels fine so we make an aligner and she wears it for a day with no issues. The patient proceeds on to treatment with aligners, on the understanding that if it doesn't work for her we will stop immediately. By the end of the treatment the patient is first trumpet in the orchestra and her confidence has improved dramatically. Her career is safe and her teeth look beautiful. The risk of causing irreversible changes that weren't suitable for playing has been averted.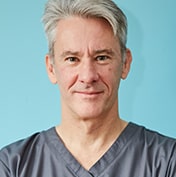 BDS FDSRCS MOrthRCS MSc, Specialist in Orthodontics
Pioneering founder and former chairman of the British Lingual Orthodontic Society
Worked as an examiner, trainer, noted publisher and international lecturer
Began his career as a dental technician, creating orthodontic appliances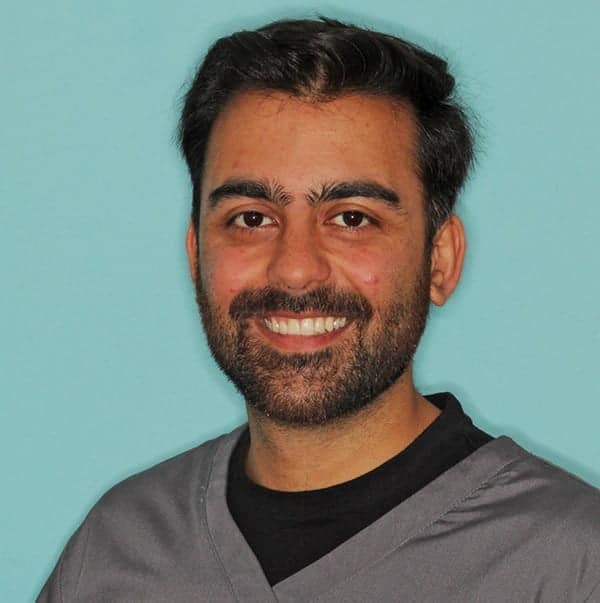 BDS, MFDS RCS, MOrth RCS, MSc, RACDS, Specialist In Orthodontics
Master of Science in Orthodontics with Distinction from Newcastle University.
Membership in Orthodontics from the Royal College of Surgeons Edinburgh and the Royal Australasian College of Dental Surgeons.
Has worked at Birmingham Dental Hospital and Birmingham Children's Hospital.
Clinical interests include aesthetic adult orthodontics with the use of clear aligners, ceramic braces and lingual appliances.