Straighten your smile with removable clear aligners
Straighten your smile with removable clear aligners
Free video smile assessments
We offer FREE 3D scan (rrp. £330) plus FREE retainers (rrp.£300) and 20% OFF Teeth Whitening with all orthodontic treatments.
Discuss your perfect smile without leaving the house.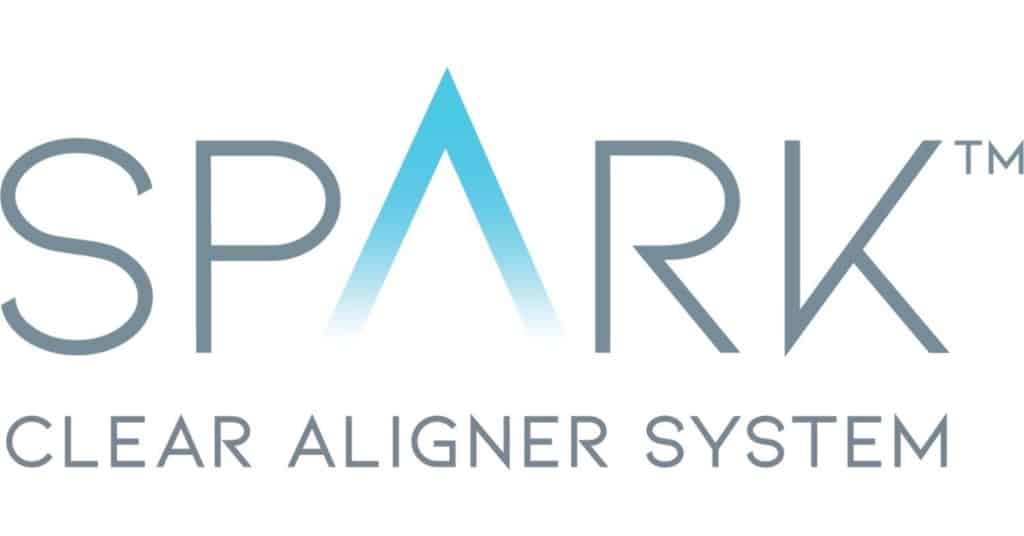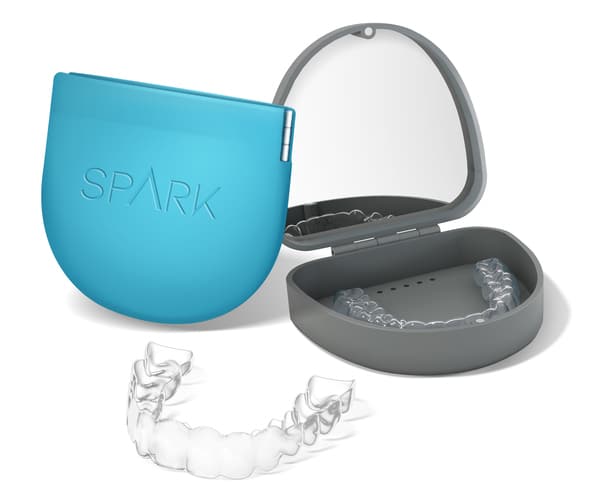 Specialist Spark Clear Aligners UK provider in Birmingham
We are a specialist provider of Spark Clear Aligners, the latest technology in clear aligners. Our orthodontists will develop a series of custom aligners made just for you and your changing smile using state of the art 3D computer imaging technology to plan treatment.
Spark Clear Aligners vs conventional braces
Spark Clear Aligners are a subtler and more comfortable way to straighten and improve the appearance of your teeth compared to traditional fixed orthodontics and other clear aligners. This treatment is already being enjoyed by thousands of happy patients worldwide.
Spark Clear Aligners are a nearly invisible option made with TruGEN™, the latest innovation in aligner material which is clearer, more comfortable and more resistant to staining. Spark Clear Aligners are BPA, mercury, latex and phthalate-free.
What are Spark Clear Aligners and how do they work?
Spark Clear Aligners are a series of clear aligners which are custom-made for your own teeth and gums, designed to be replaced every two weeks as your teeth move into the desired position.
The clear aligners are moulded to your teeth and are removable for eating, drinking, brushing and flossing. They are designed to be worn for at least 22 hours per day, and it's important to wear them as much as you can to make the treatment as effective as possible and achieve the desired results.
Spark Clear Aligners treatment
Spark Clear Aligners can be used for a variety of simple to moderate teeth-straightening cases, including crowding, reducing gaps, overbites and underbites. As with any removable aligner treatment, the effectiveness will depend on the patient closely following their treatment plan.
Your specialist orthodontist will discuss all available options to you during your first visit to ensure that you decide on the best course of treatment for your desired result.
How much do Spark Clear Aligners cost?
This is a common question and we appreciate that treatment cost is a big part of your decision-making process. To that end our specialists and team will always provide clear costs and flexible finance options to suit your lifestyle and budget.
In most cases, Spark Clear Aligners are comparable to the cost of traditional braces. Every treatment is judged on an individual basis and is based on your specific needs. Factors taken into consideration are treatment goals, the complexity of your case, how long you are in treatment and additional factors determined by your orthodontist.
To give you the exact figure, we offer our patients a FREE no-obligation smile assessment with our treatment coordinators where we will check if you are suitable for Spark Clear Aligners, discuss your options and prices.
Clearer, smoother and stain less than other clear aligners
The aligners are discreet and comfortable
Non-invasive treatment
You can remove the aligners for eating and cleaning
Thousands of happy patients worldwide who recommend this treatment and playing sport
You will need to replace your aligners approximately every two weeks. We can supply several sets of appliances at a time to keep your visits to the clinic to a minimum, although we will need to see you regularly to monitor your progress and ensure that the treatment is on track to produce a stable outcome.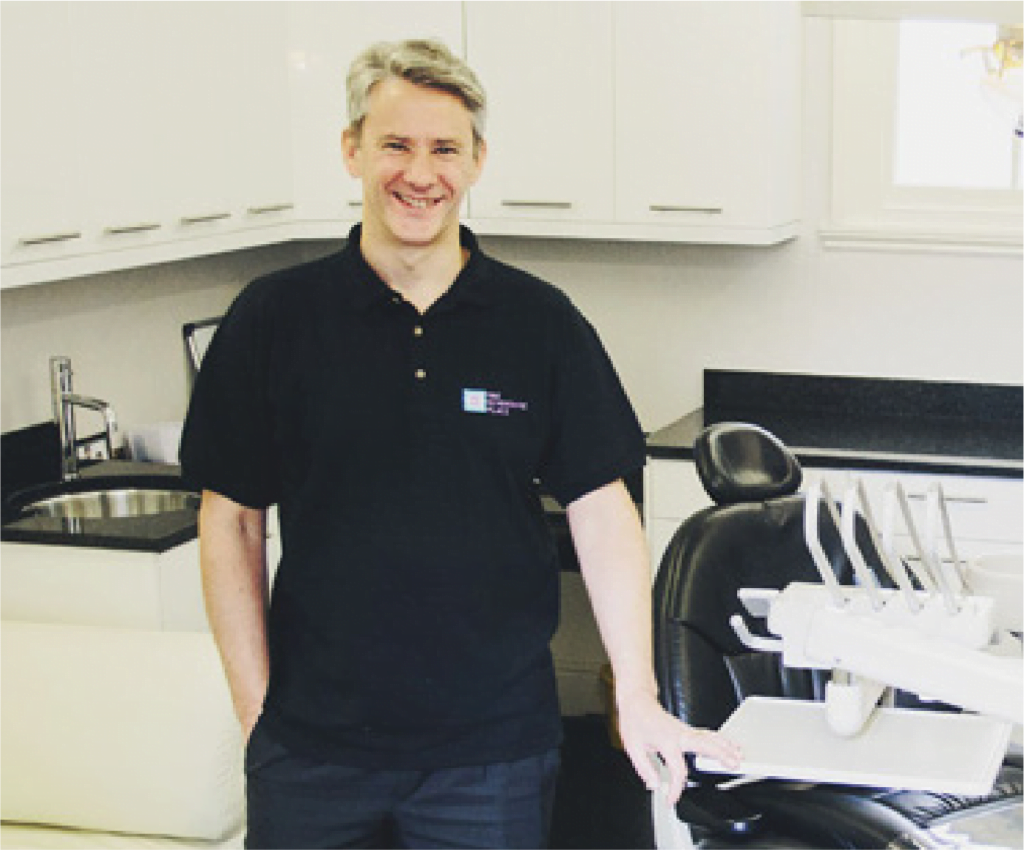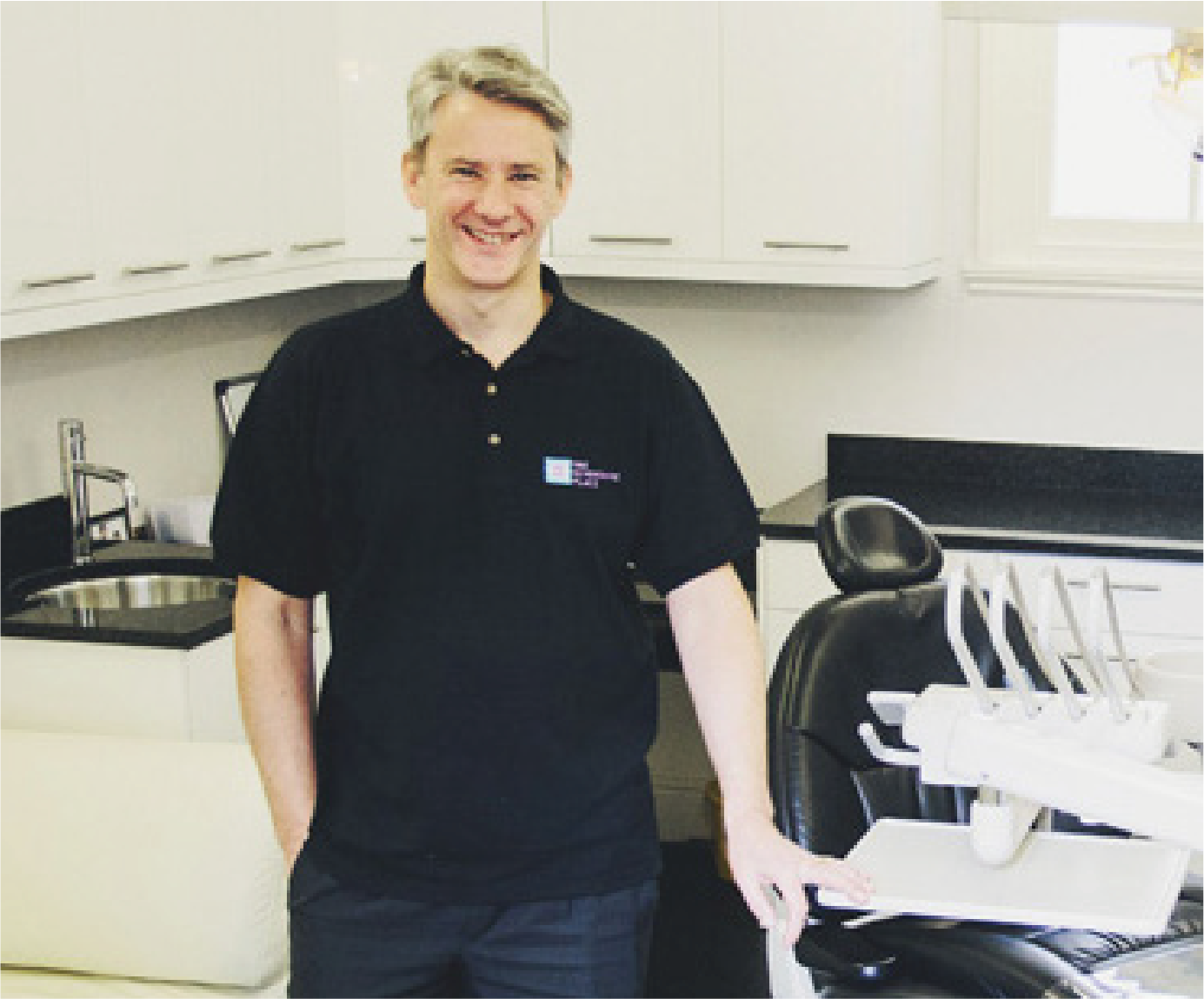 More than 10,000 cases completed
Specialist orthodontists have extra training and experience
More choice with our full range of systems
Private treatment = no waiting lists
Pay as you go
Free onsite parking
Open 6 days a week
Trusted by 200 referral dental practices across the Midlands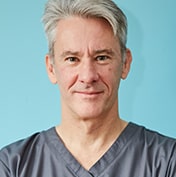 BDS FDSRCS MOrthRCS MSc, Specialist in Orthodontics
Pioneering founder and former chairman of the British Lingual Orthodontic Society
Worked as an examiner, trainer, noted publisher and international lecturer
Began his career as a dental technician, creating orthodontic appliances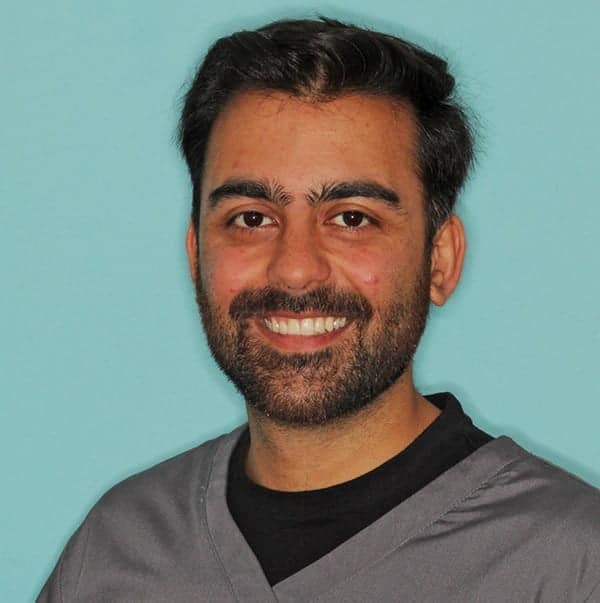 BDS, MFDS RCS, MOrth RCS, MSc, RACDS, Specialist In Orthodontics
Master of Science in Orthodontics with Distinction from Newcastle University.
Membership in Orthodontics from the Royal College of Surgeons Edinburgh and the Royal Australasian College of Dental Surgeons.
Has worked at Birmingham Dental Hospital and Birmingham Children's Hospital.
Clinical interests include aesthetic adult orthodontics with the use of clear aligners, ceramic braces and lingual appliances.