Leading experts in clear aligner teeth straightening
Leading experts in clear aligner teeth straightening
Free video smile assessments
We offer FREE 3D scan (rrp. £330) plus FREE retainers (rrp.£300) and 20% OFF Teeth Whitening with all orthodontic treatments.
Discuss your perfect smile without leaving the house.
Although visible appliances like fixed braces are widely accepted, especially by younger patients, some people favour a more discreet option.
Invisible options like ceramic braces and fixed lingual braces are excellent for treating more complex problems but for more minor issues, clear aligners can also be suitable.
Clear aligners such as Invisalign use pressure to move the teeth into more desirable positions. Braces are tightened periodically until the final outcome is achieved. With clear aligners, however, the current appliances are exchanged for new adjusted ones at regular intervals to keep the teeth moving towards their ideal positions. The number  of sets of aligners used over the course of treatment will vary depending on the complexity of the correction, but they are replaced about every two weeks.
When fitted in your mouth, clear aligners are discreet and will go unseen in most social situations. The appliances are removable but are designed to be worn at all times when not eating, brushing or doing an activity that may damage them such as contact sports.
It is important that you follow the treatment plan as directed by your specialist  orthodontist for the aligners to be effective.
More complex corrections can be treated with clear aligners but we usually only recommend them for minor issues. We appreciate that aligners appeal to patients who find the idea of braces too invasive, however, and we are happy to discuss this as an option in these cases.
A less visible and less invasive alternative
to braces for treating minor corrections
The appliances are removable and easy to
clean
A popular treatment worldwide with a tried
and tested pedigree
Treatment with clear aligners lasts 12 to 18 months on average. You will need to exchange your current set for new ones every two weeks and we will need to see you at intervals to ensure the treatment is going as planned. Once complete, you will need to wear a retainer at night to ensure your results are permanent.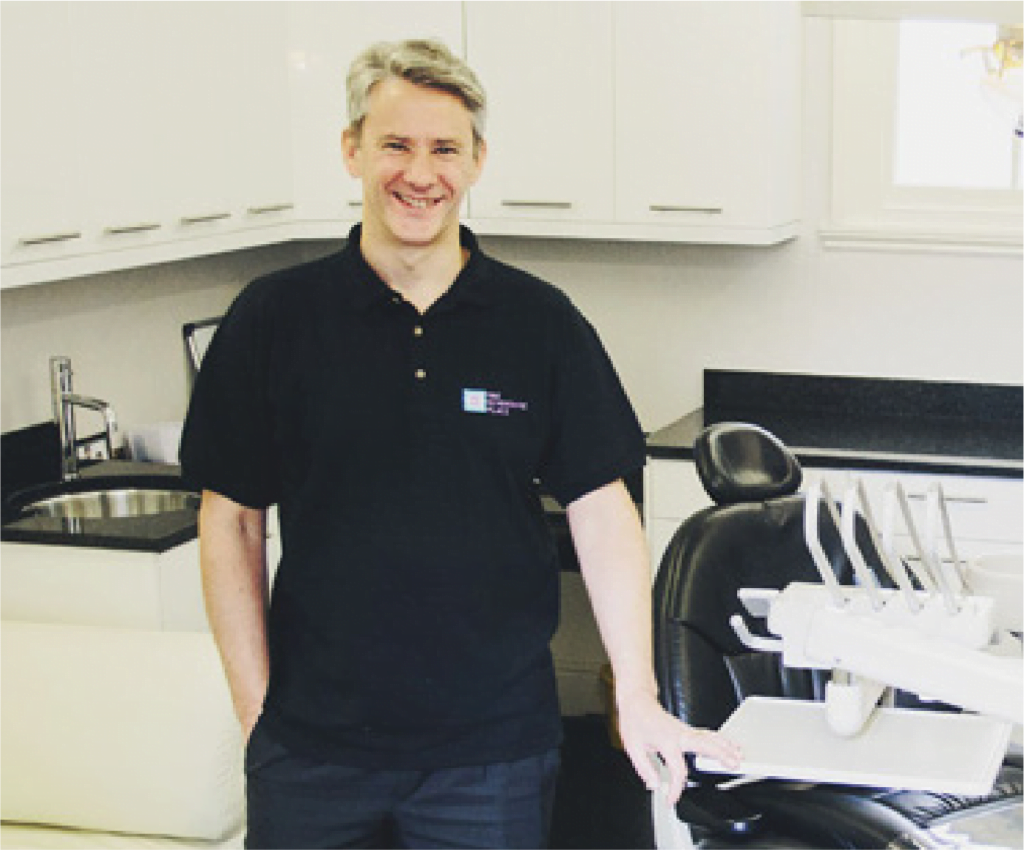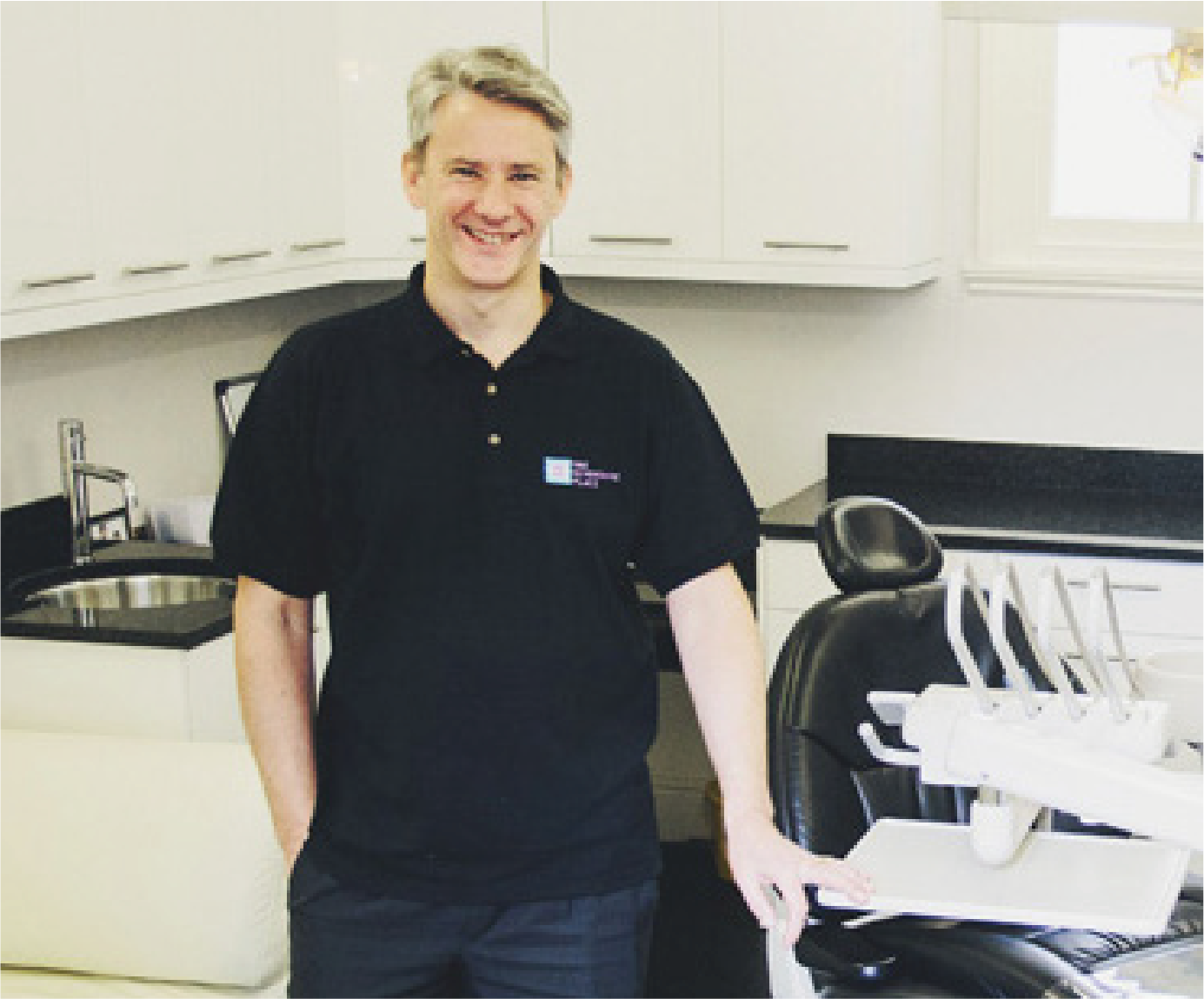 More than 10,000 cases completed
Specialist orthodontists have extra training and experience
More choice with our full range of systems
Private treatment = no waiting lists
Pay as you go
Free onsite parking
Open 6 days a week
Trusted by 200 referral dental practices across the Midlands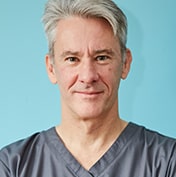 BDS FDSRCS MOrthRCS MSc, Specialist in Orthodontics
Pioneering founder and former chairman of the British Lingual Orthodontic Society
Worked as an examiner, trainer, noted publisher and international lecturer
Began his career as a dental technician, creating orthodontic appliances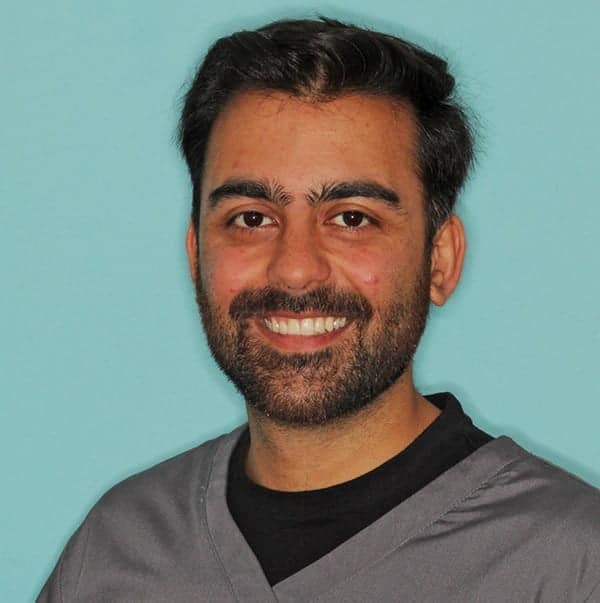 BDS, MFDS RCS, MOrth RCS, MSc, RACDS, Specialist In Orthodontics
Master of Science in Orthodontics with Distinction from Newcastle University.
Membership in Orthodontics from the Royal College of Surgeons Edinburgh and the Royal Australasian College of Dental Surgeons.
Has worked at Birmingham Dental Hospital and Birmingham Children's Hospital.
Clinical interests include aesthetic adult orthodontics with the use of clear aligners, ceramic braces and lingual appliances.