Tooth coloured material makes them a very discreet option
Tooth coloured material makes them a very discreet option
Free video smile assessments
We offer FREE 3D scan (rrp. £330) plus FREE retainers (rrp.£300) and 20% OFF Teeth Whitening with all orthodontic treatments.
Discuss your perfect smile without leaving the house.
Fixed standard braces are an excellent treatment option; they can be used to facilitate a wide range of tooth movements and are safe and predictable.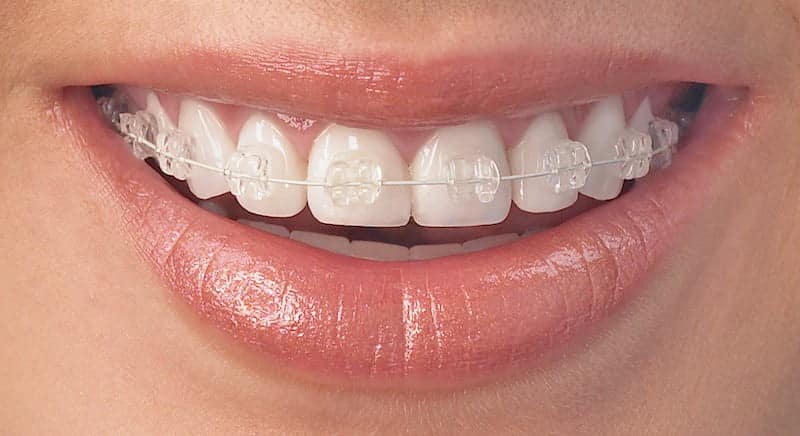 The principal drawback to metal appliances, however, is their conspicuousness. Ceramic braces offer a way to substantially soften this look while still having brackets mounted to the front of your teeth (for brackets mounted to the back of your teeth see fixed lingual braces).
This is achieved by fitting clear ceramic brackets that blend in with your teeth. The wire  that links through the brackets can also be coloured white to keep the overall visual  presence of the appliance to a minimum, and clear ligatures are used to attach the wire  to the bracket.
We use the Radiance system made by American Orthodontics. This is a premium product that uses small brackets made from single crystals of sapphire, one of the  hardest materials available in nature and second only to diamond. These brackets are  also discreet: a recent study in the American Journal of Orthodontics and Facial Orthopedics found Radiance to be the most translucent of all monocrystalline
brackets.
Ceramic brackets are more expensive than traditional stainless steel versions but the benefits they offer in terms of a reduction in the visual presence of the appliance are  substantial. It is also possible for patients to opt for treatment with ceramic braces on their top teeth and fixed standard braces on their lower teeth as a balance between reduced visibility and overall treatment expense. This is something we can consider and discuss together at your first visit.
More discreet than fixed standard braces
They offer safe, predictable and beautiful outcomes
They can be used for complex multi-disciplinary cases
Ceramics eliminate any risk of reaction for patients with
metal allergies
As with fixed standard braces and fixed lingual braces, try to avoid hard foods, chewy foods and fizzy drinks during treatment. Ceramic brackets are made of much harder material than teeth and you will need to take care not to bite on them to avoid the risk of damage to your teeth. Dark, staining foods and drinks can also discolour the elastic ligatures and make the appliance more noticeable — so if you are going to eat a curry, make it the night before you come in to have your braces tightened so we can change the ligatures.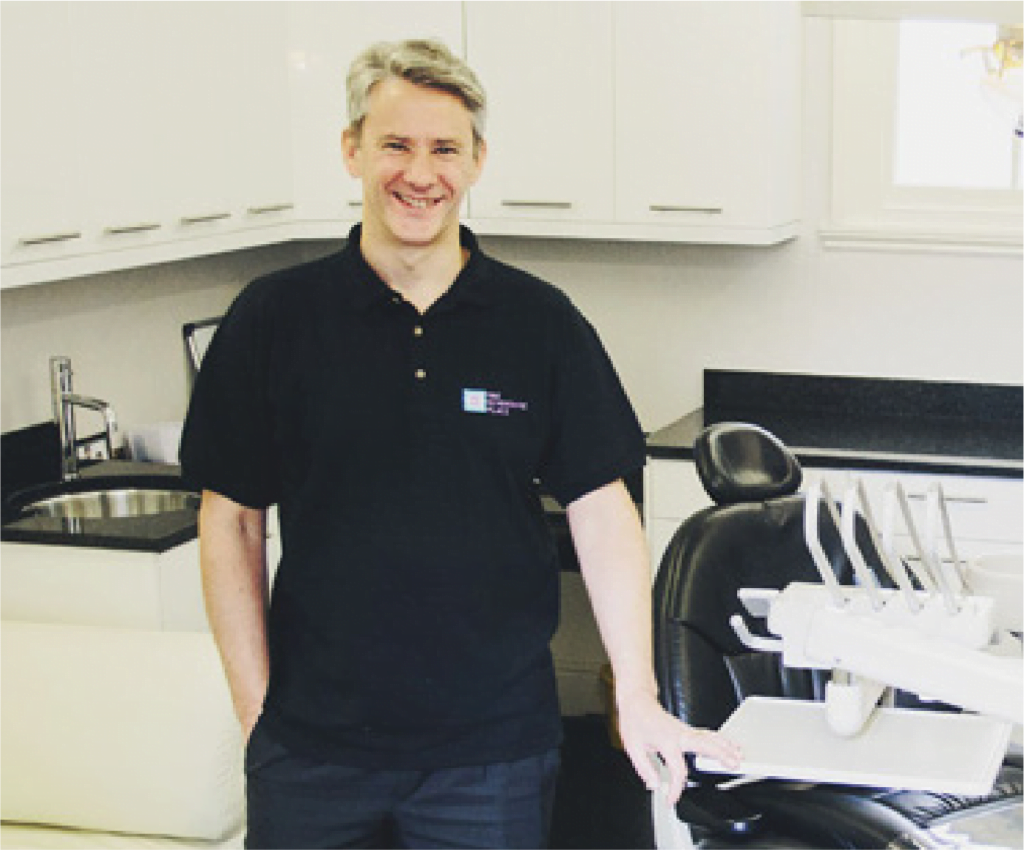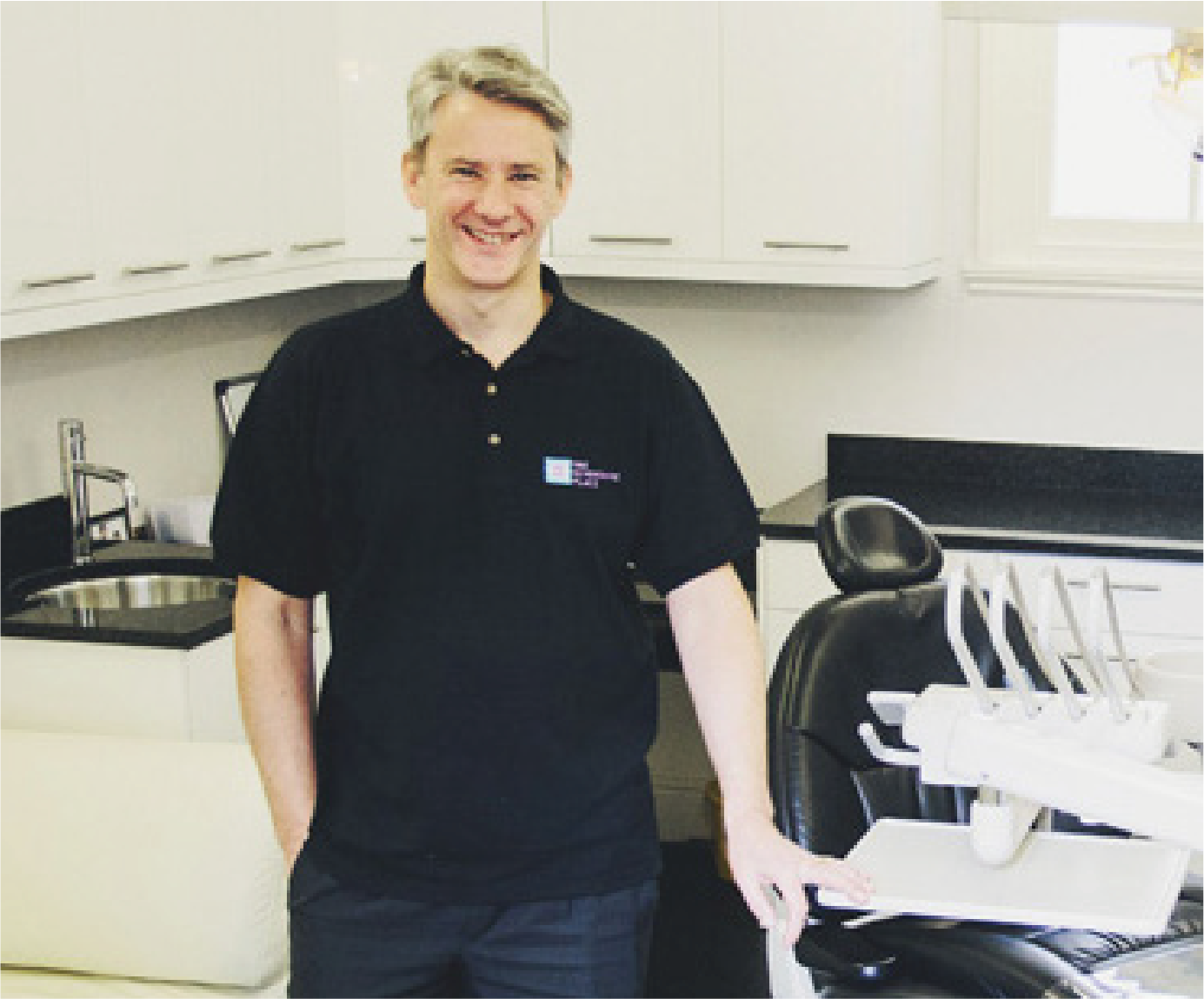 More than 10,000 cases completed
Specialist orthodontists have extra training and experience
More choice with our full range of systems
Private treatment = no waiting lists
Pay as you go
Free onsite parking
Open 6 days a week
Trusted by 200 referral dental practices across the Midlands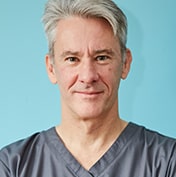 BDS FDSRCS MOrthRCS MSc, Specialist in Orthodontics
Pioneering founder and former chairman of the British Lingual Orthodontic Society
Worked as an examiner, trainer, noted publisher and international lecturer
Began his career as a dental technician, creating orthodontic appliances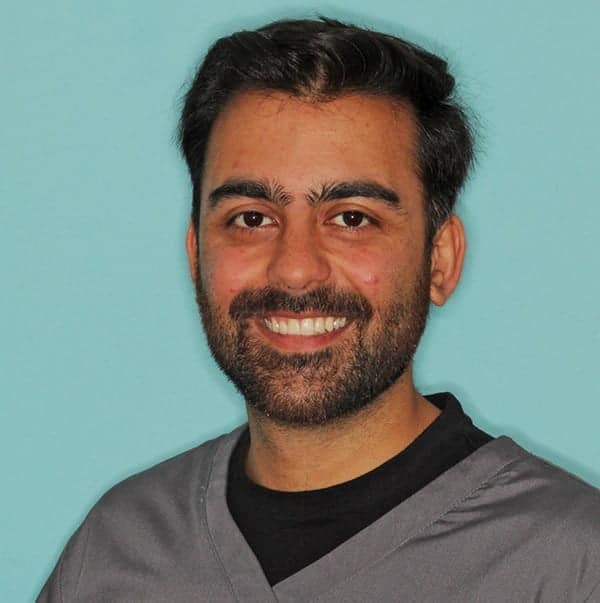 BDS, MFDS RCS, MOrth RCS, MSc, RACDS, Specialist In Orthodontics
Master of Science in Orthodontics with Distinction from Newcastle University.
Membership in Orthodontics from the Royal College of Surgeons Edinburgh and the Royal Australasian College of Dental Surgeons.
Has worked at Birmingham Dental Hospital and Birmingham Children's Hospital.
Clinical interests include aesthetic adult orthodontics with the use of clear aligners, ceramic braces and lingual appliances.