Clear teeth straightening solutions with the precision and reliability you can only expect from a specialist orthodontist
Clear teeth straightening solutions with the precision and reliability you can only expect from a specialist orthodontist
Free video smile assessments
We offer FREE 3D scan (rrp. £330) plus FREE retainers (rrp.£300) and 20% OFF Teeth Whitening with all orthodontic treatments.
Discuss your perfect smile without leaving the house.
As a result the demand for them has surged, and many adults who put up with misaligned teeth for years have felt ready to straighten their teeth because it's finally possible to do so in a discreet way.
We offer three types of invisible treatments:
Invisalign — clear plastic removable appliances that are best suited to relatively minor corrections
Fixed lingual braces — braces fixed behind the teeth, hidden from view and suitable for use in treating more complex cases
Ceramic braces — fixed braces that use clear brackets instead of stainless steel
While general dental practitioners may offer an invisible treatment (typically aligners), our selection of treatments and the range of problems we are able to treat with them is substantially broader. Our lead clinician Rob Slater has an excellent feel for what will work and is recognised as a pioneering practitioner in the use of lingual braces.
We are able to offer you combinations of treatments that may be more effective in treating your problem than a treatment using just one appliance. An example of this could be using Invisalign to correct your lower teeth and a fixed lingual brace on your upper teeth. Also, if your initial treatment is not as successful as hoped for, there are alternative invisible options that you can turn to — a versatility that general dental practitioners are unlikely to offer.
They are less visible than fixed standard braces and some
appliances are entirely hidden
You will feel less disruption to your social and professional
life during treatment
With Invisalign you can eat and drink normally and the
appliances are easy to keep clean
There is nowhere better than One Devonshire Place to
provide treatment with lingual braces
Our principal dentist, specialist orthodontist Rob Slater,
was one of the first people in the UK to receive a master's
degree in lingual orthodontics, and the first orthodontist in
the Midlands to deliver lingual braces regularly.
You will need to replace your aligners approximately every two weeks. We can supply several sets of appliances at a time to keep your visits to the clinic to a minimum, although we will need to see you regularly to monitor your progress and ensure that the treatment is on track to produce a stable outcome.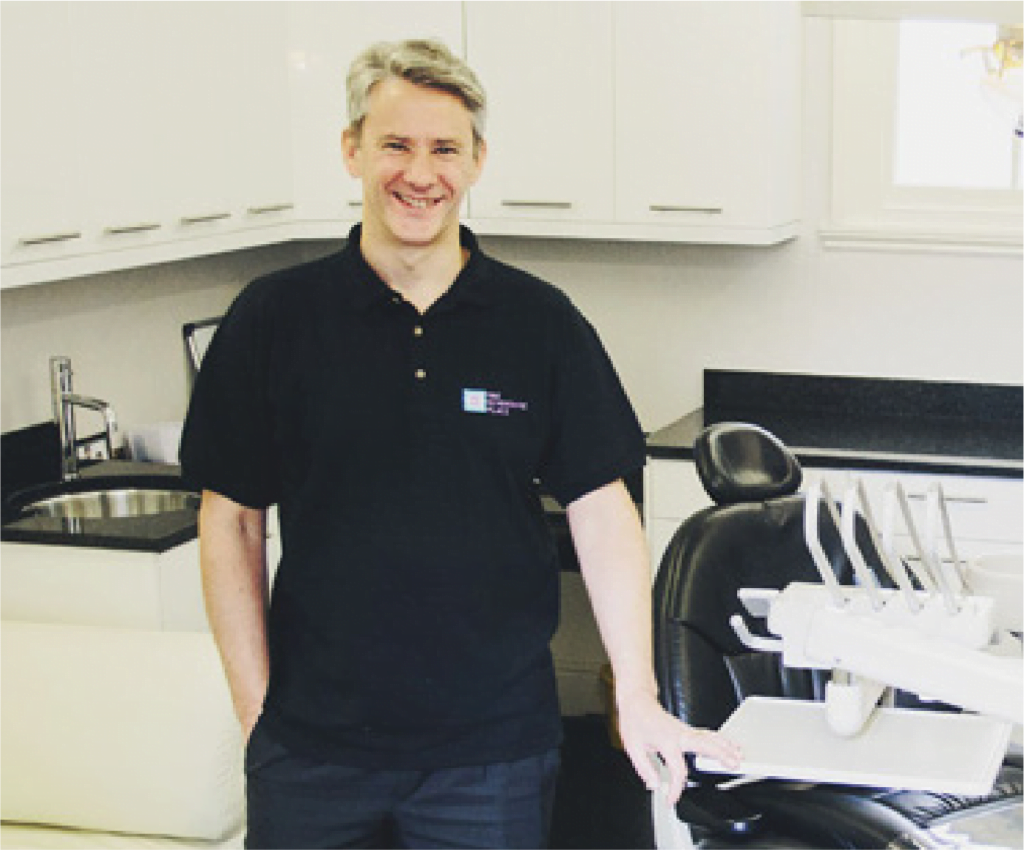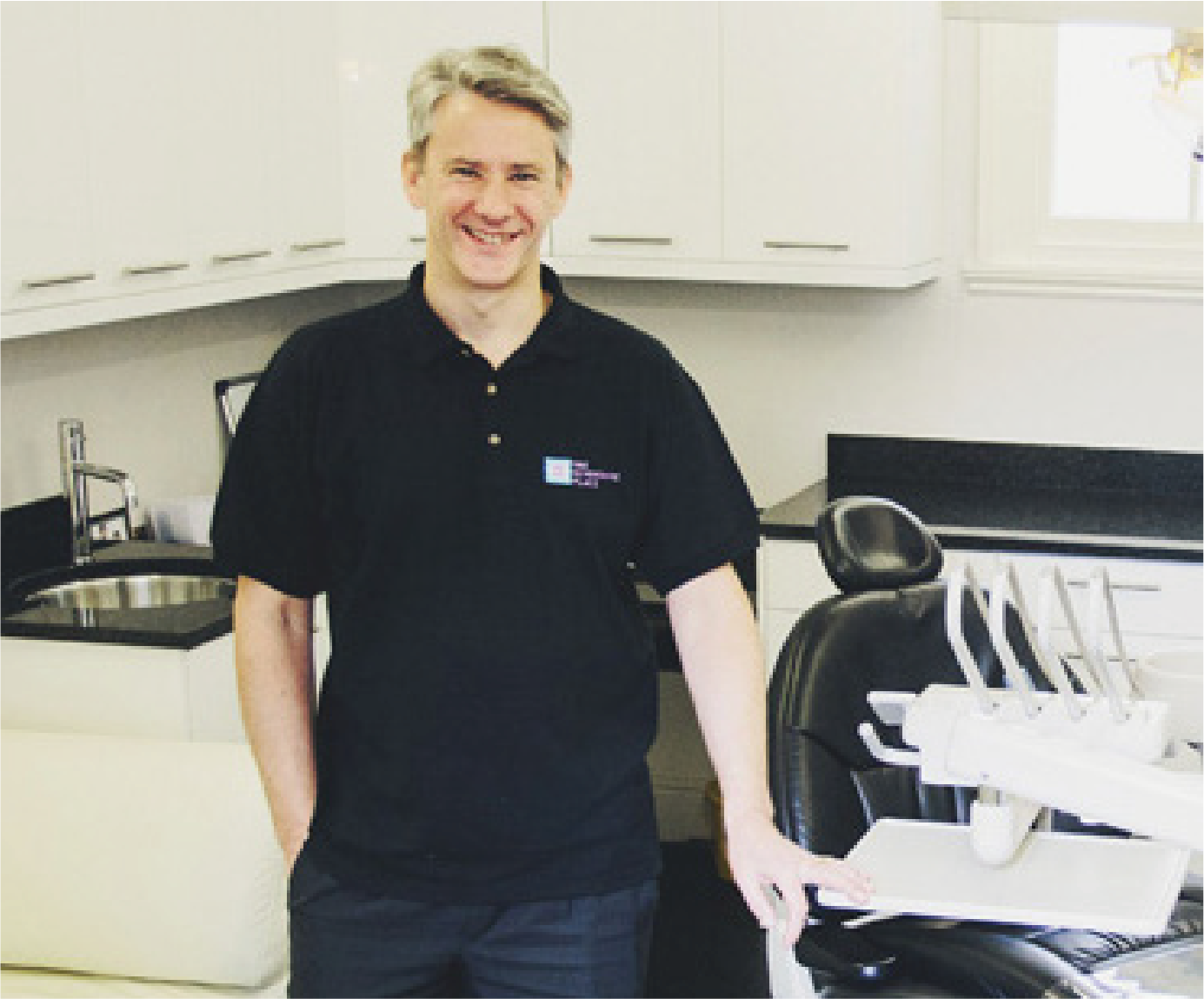 More than 10,000 cases completed
Specialist orthodontists have extra training and experience
More choice with our full range of systems
Private treatment = no waiting lists
Pay as you go
Free onsite parking
Open 6 days a week
Trusted by 200 referral dental practices across the Midlands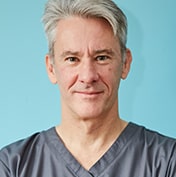 BDS FDSRCS MOrthRCS MSc, Specialist in Orthodontics
Pioneering founder and former chairman of the British Lingual Orthodontic Society
Worked as an examiner, trainer, noted publisher and international lecturer
Began his career as a dental technician, creating orthodontic appliances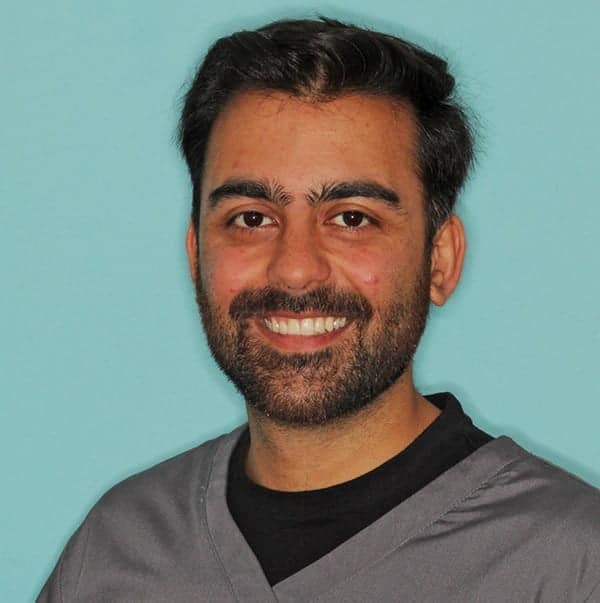 BDS, MFDS RCS, MOrth RCS, MSc, RACDS, Specialist In Orthodontics
Master of Science in Orthodontics with Distinction from Newcastle University.
Membership in Orthodontics from the Royal College of Surgeons Edinburgh and the Royal Australasian College of Dental Surgeons.
Has worked at Birmingham Dental Hospital and Birmingham Children's Hospital.
Clinical interests include aesthetic adult orthodontics with the use of clear aligners, ceramic braces and lingual appliances.