Braces that work on upper and lower teeth at the same time
Braces that work on upper and lower teeth at the same time
Free video smile assessments
We offer FREE 3D scan (rrp. £330) plus FREE retainers (rrp.£300) and 20% OFF Teeth Whitening with all orthodontic treatments.
Discuss your perfect smile without leaving the house.
Functional appliances are a type of brace used to correct overbites, where the upper and lower teeth overlap.
They are removable, usually in two parts, and move the top and bottom teeth at the same time, using the muscles of the face and jaws to improve the way that the teeth bite together.
This option is usually used to treat children and teenagers whose jaws are developing and it is believed that the treatment is most effective between the ages of 10 and 14. It is a common misconception that using functionals to reposition the jaw causes it to grow significantly — it doesn't. There can be some changes to growth but these are generally small.
The appliance works by tipping the teeth and causing the patient to posture their jaw forward, stretching the jaw joint and causing the teeth to move into more desirable positions.
To what degree a functional appliance will work for each individual patient is not entirely predictable. Some people's teeth are more adaptable than others and they can experience dramatic results. In comparison, some patients experience little benefit from a functional device and need to switch to an alternative treatment.
Functionals are rarely offered by general dental practitioners and it is more likely that they will treat such problems with a removable appliance. In many cases, however, a functional appliance would be a better choice. As orthodontics specialists, we offer a full range of systems and your child will receive the optimum treatment for their developing bite. By opting for a specialist orthodontist you will also be ensuring that your child is at reduced risk of complications arising from a failed treatment.
Can be very effective
In some cases they can be removed for eating and cleaning
Treatment can begin earlier than with fixed appliances as there is no need to wait for teeth to fall out
Can be part of an integrated plan which moves on seamlessly into treatment with a fixed appliance
Your child may experience some pain or discomfort for
three to five days after their braces are adjusted.
Their speech may be affected initially but this should
only be temporary and a little practice on difficult
words should help their mouths adjust. The amount of
time your child will be required to wear the brace
every day will be advised by their specialist orthodontist.
They will need to avoid sweets and fizzy drinks and
brush their teeth and the appliance frequently.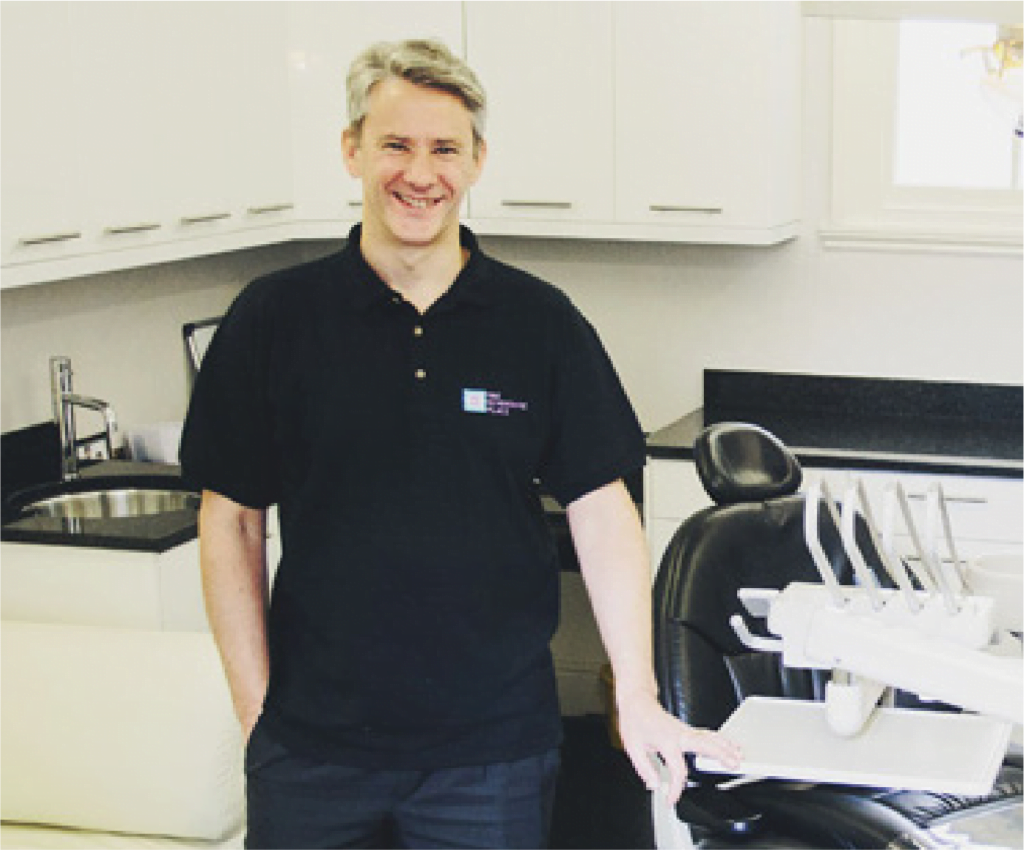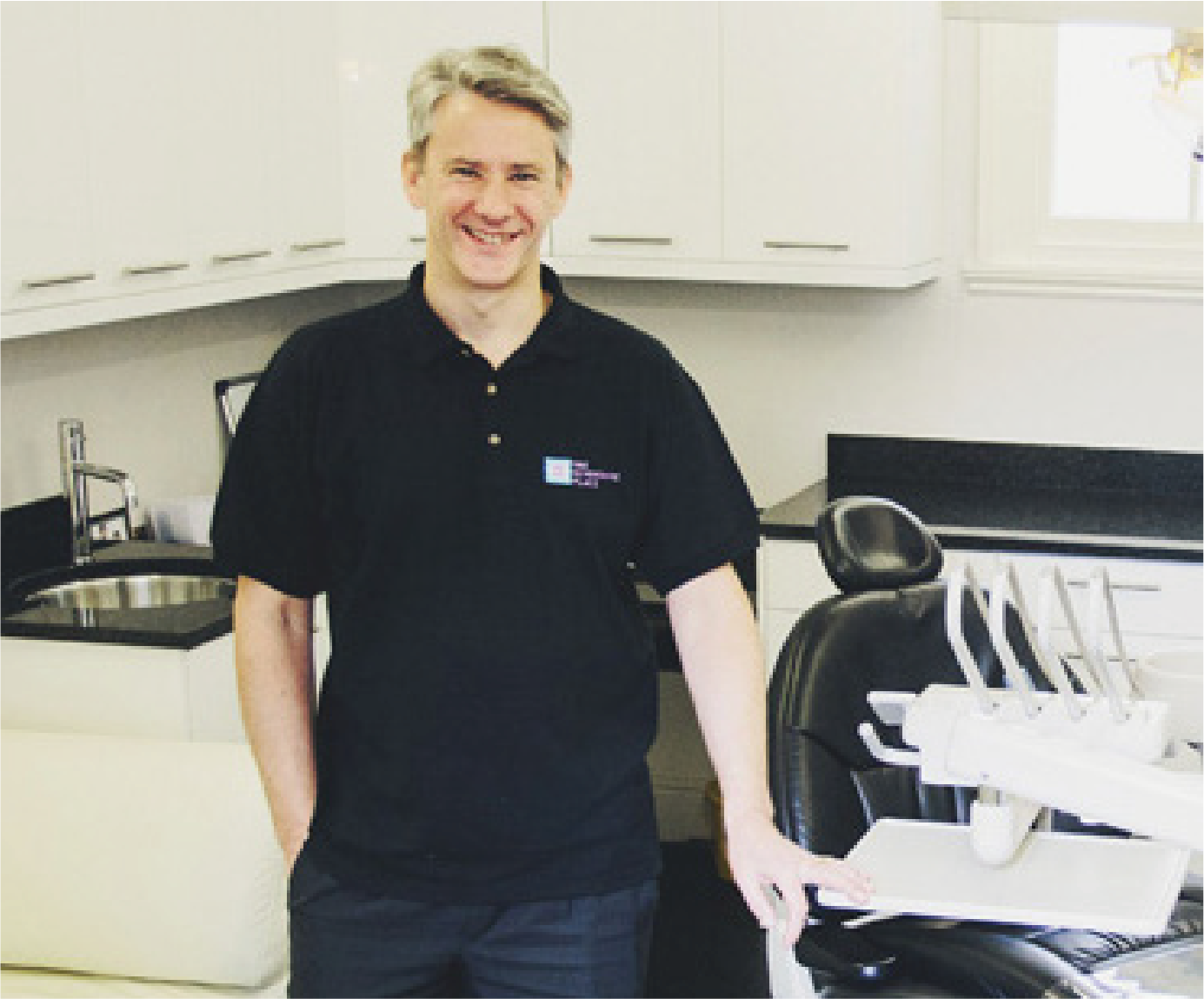 More than 10,000 cases completed
Specialist orthodontists have extra training and experience
More choice with our full range of systems
Private treatment = no waiting lists
Pay as you go
Free onsite parking
Open 6 days a week
Trusted by 200 referral dental practices across the Midlands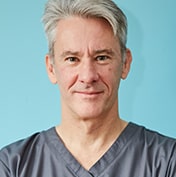 BDS FDSRCS MOrthRCS MSc, Specialist in Orthodontics
Pioneering founder and former chairman of the British Lingual Orthodontic Society
Worked as an examiner, trainer, noted publisher and international lecturer
Began his career as a dental technician, creating orthodontic appliances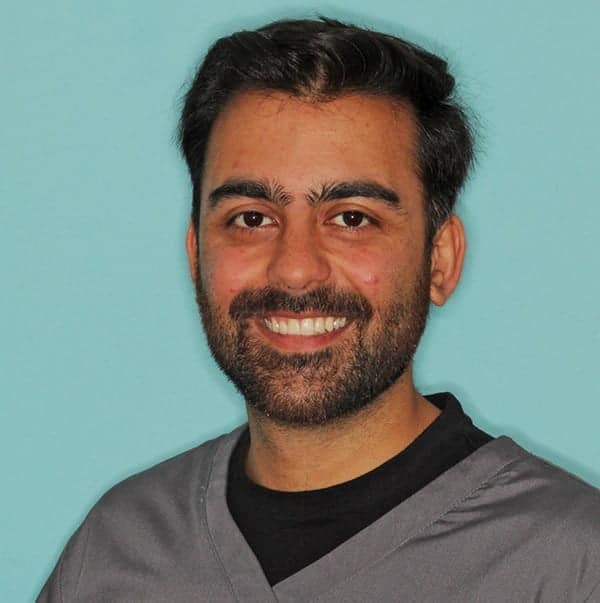 BDS, MFDS RCS, MOrth RCS, MSc, RACDS, Specialist In Orthodontics
Master of Science in Orthodontics with Distinction from Newcastle University.
Membership in Orthodontics from the Royal College of Surgeons Edinburgh and the Royal Australasian College of Dental Surgeons.
Has worked at Birmingham Dental Hospital and Birmingham Children's Hospital.
Clinical interests include aesthetic adult orthodontics with the use of clear aligners, ceramic braces and lingual appliances.