Birmingham and the Midlands leading orthodontist
Birmingham and the Midlands leading orthodontist
Free video smile assessments
We offer FREE 3D scan (rrp. £330) plus FREE retainers (rrp.£300) and 20% OFF Teeth Whitening with all orthodontic treatments.
Discuss your perfect smile without leaving the house.
If you want a beautiful, predictable outcome while keeping your treatment as discreet as possible, lingual braces are a fantastic option.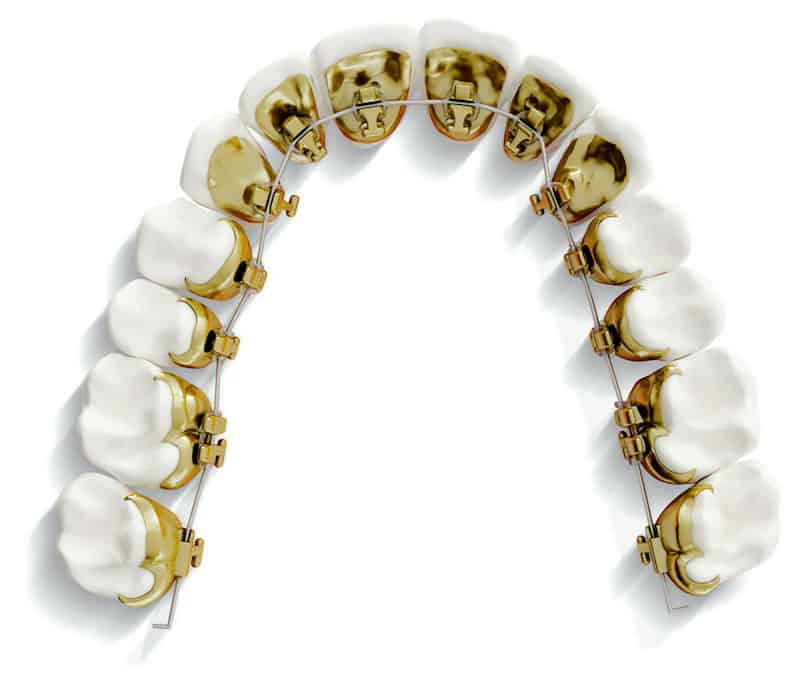 These appliances are structurally very similar to fixed standard braces except that they are affixed to the back of your teeth and the metal brackets are individually made to fit each tooth as closely as possible to minimise interference with your tongue.
This extra level of detail in construction does mean extra cost in comparison to standard braces, but if you want your smile to be appliance-free even while you are undergoing treatment, lingual braces offer you the same safe, predictably perfect outcomes that standard braces do while remaining hidden from view.
Lingual braces offer distinct advantages over clear plastic aligners like Invisalign:
Nobody will be able to tell that you are wearing braces, whereas with aligners people will be able to see the plastic if they look closely
Being a fixed appliance they are more versatile in the range of adjustments they can reliably be used to make
Lingual braces are a technically challenging treatment to deliver and it is best to seek out a specialist orthodontist with plenty of experience in providing them. One Devonshire Place's principal dentist, specialist orthodontist Rob Slater, was a pioneer in this treatment, being one of the first people in the UK to qualify with a master's degree in lingual orthodontics and the first to deliver them regularly in the Midlands. He was also a founding member and chairman of the British Lingual Orthodontic Society, so there is nobody better placed to deliver this treatment to you.
The ultimate blend of function and invisibility,
lingual braces are effective yet invisible
There is no risk of damage to the healthy enamel
of the front of your teeth during the debonding
process and removal of residual adhesive
Suitable for complex multidisciplinary treatments
Lingual braces sit next to the tongue so take more
getting used to than other types of braces. Similar
to fixed standard braces, you'll experience some
temporary sensitivity and tightness when your
braces are adjusted and you will need to try to
avoid hard foods, chewy foods and fizzy drinks.
If you play contact sports you should consider
using a gum shield to protect your teeth and
your appliance. Lingual braces may temporarily
affect your speech because the appliance
interferes with the interactions between your
tongue and teeth but your mouth will quickly adjust.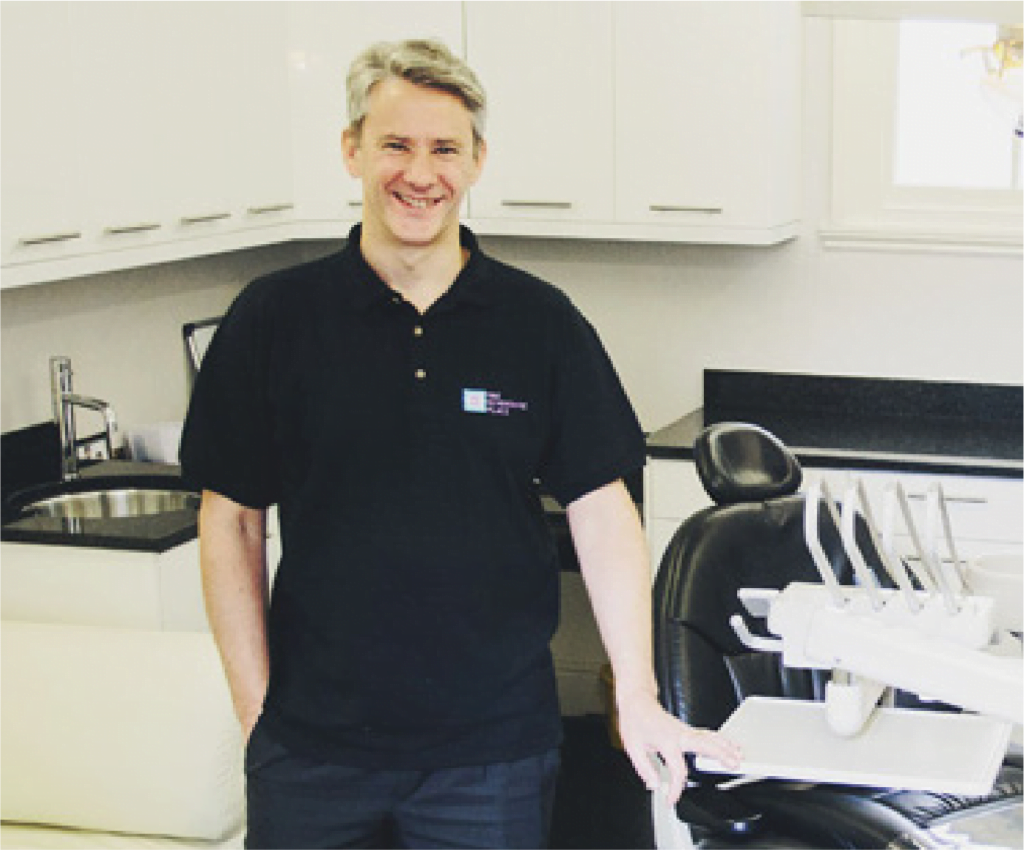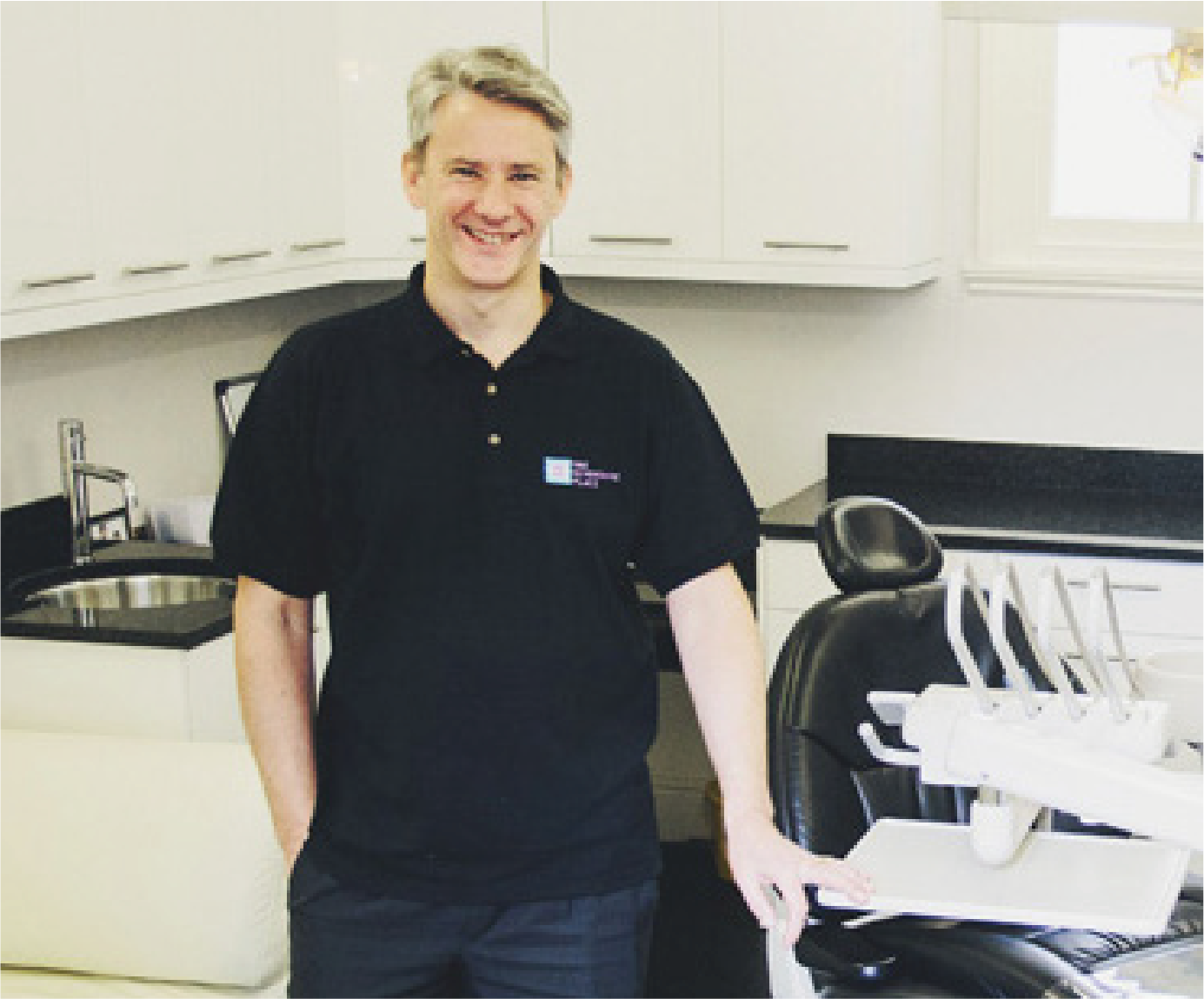 More than 10,000 cases completed
Specialist orthodontists have extra training and experience
More choice with our full range of systems
Private treatment = no waiting lists
Pay as you go
Free onsite parking
Open 6 days a week
Trusted by 200 referral dental practices across the Midlands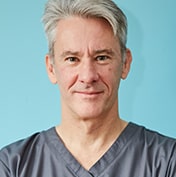 BDS FDSRCS MOrthRCS MSc, Specialist in Orthodontics
Pioneering founder and former chairman of the British Lingual Orthodontic Society
Worked as an examiner, trainer, noted publisher and international lecturer
Began his career as a dental technician, creating orthodontic appliances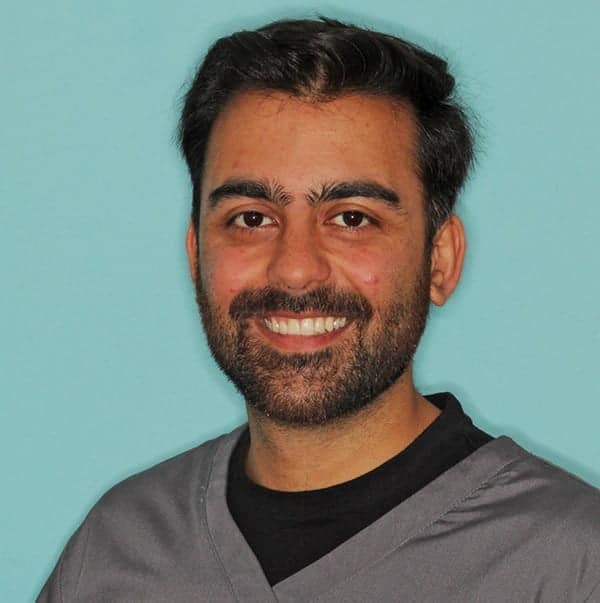 BDS, MFDS RCS, MOrth RCS, MSc, RACDS, Specialist In Orthodontics
Master of Science in Orthodontics with Distinction from Newcastle University.
Membership in Orthodontics from the Royal College of Surgeons Edinburgh and the Royal Australasian College of Dental Surgeons.
Has worked at Birmingham Dental Hospital and Birmingham Children's Hospital.
Clinical interests include aesthetic adult orthodontics with the use of clear aligners, ceramic braces and lingual appliances.